Why I Left YouTube For DTube After 1 Year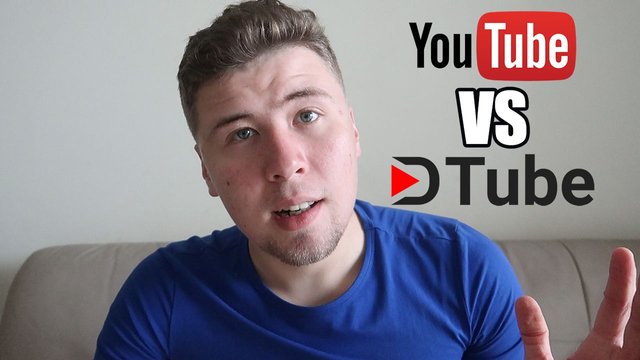 ---
In this video I am sharing my experience with YouTube and showing you how I earned just 115$ US in more than a year on YouTube. Also, my thoughts on why it's time for DTube and what I liked about this platform so far.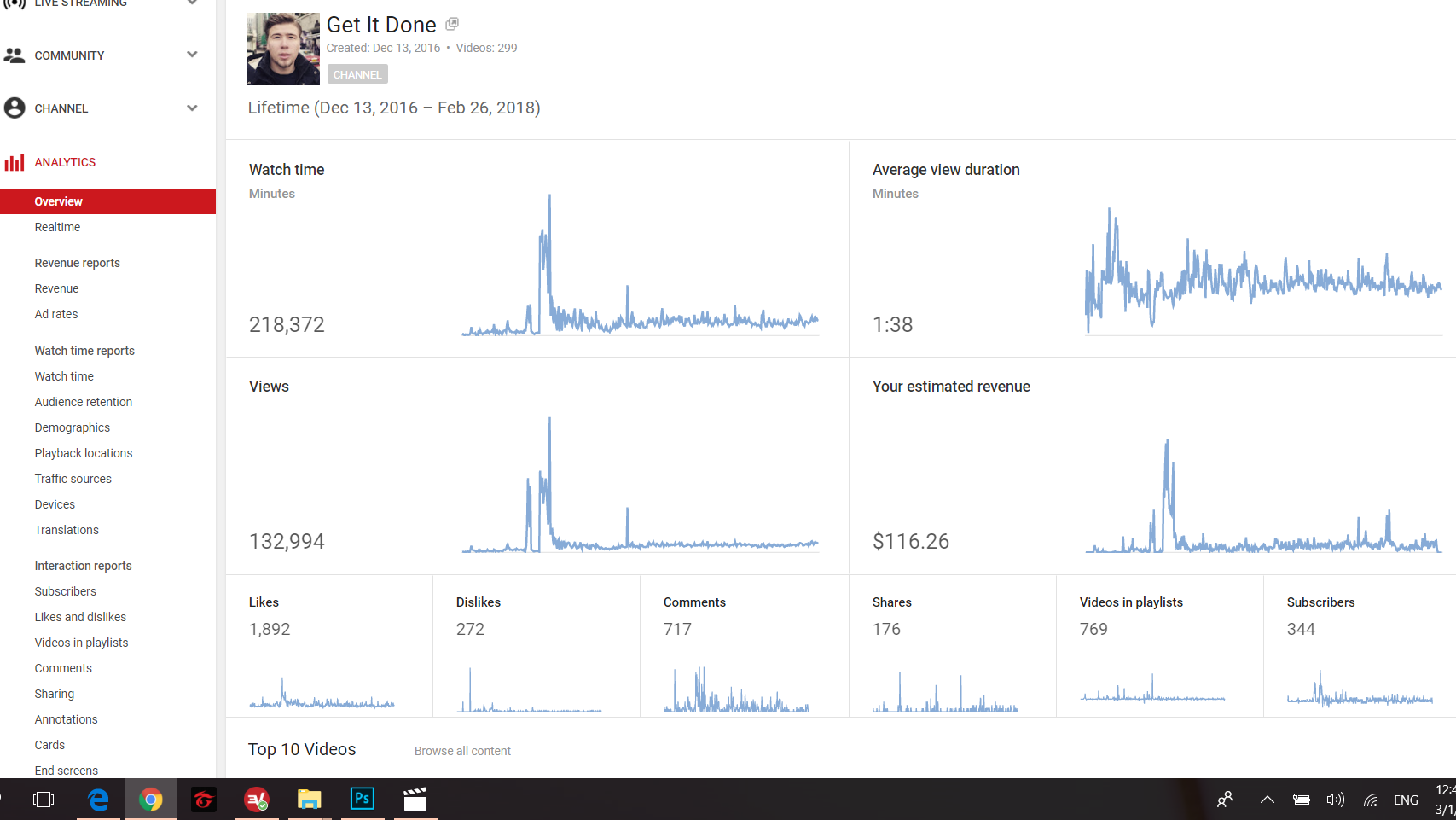 Here are the screenshots. Basically, I uploaded almost daily on YouTube since December 2016 till now and here is the result: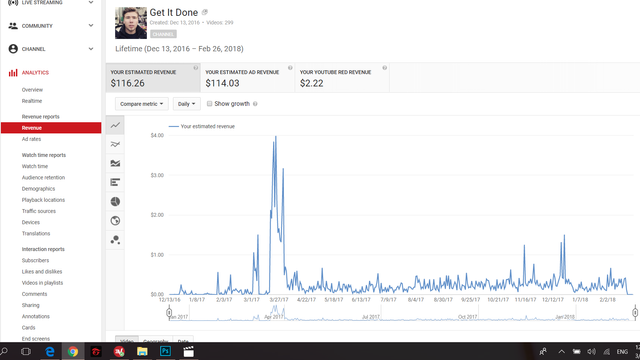 Not to say everyone will experience that, of course my videos were really bad, no doubt about that :)
I am just sharing my experience and think that new creators will most likely have the similar one on YouTube. That's why it's time for DTube and Steemit where you can really grow your following, share your knowledge and earn money.
---
▶️ DTube
▶️ IPFS