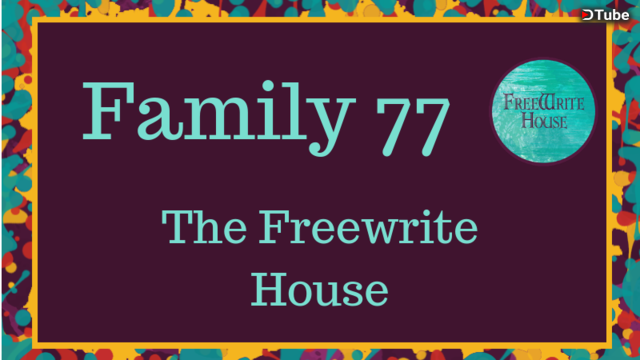 ---
@nathanmars7 has great plans for Steem. His plan involves Dtube and Video.
But most of all, his plan involves engagement on the Steem blockchain.
It all is still a work in progress and there might be changes coming up - maybe even as I post this. But one thing I know is that I am happy that the Freewrite House is among the 77 communities he picked for the family77 part of his plan.
Who are we?
The Freewrite House is supporting writers, especially Freewriters.
We showcase the writers work.
We give rewards and upvotes.
We hold contests.
We help each other to stretch our abilities and test out new territory.
We are friends and support each other.
What does the mean for us?
It is an acknowledgement that we are a supportive community and are adding value to each other. As time goes by, we see what else is it means.
Here is the YouTube Version