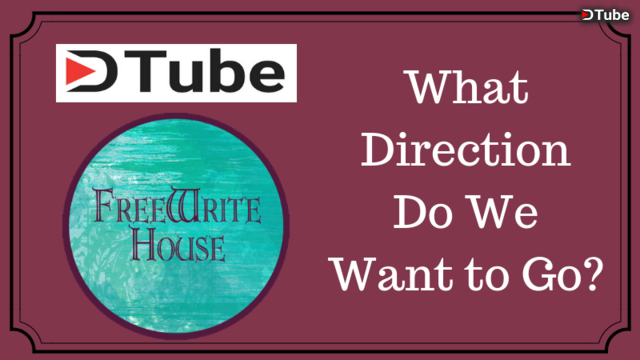 ---
Projects
Here are some of the Projects we have done at the Freewrite House since we started the account.
Recommend your Favorite Freewrite and Win SBI
We-Write and win SBI
Freewrite Favorites
Recommend Your Favorite Freewrite Poem
Freewrite Poetry
Adopt Me!!
Over 20 Club
Over 100 Club
Which ones to you want us to continue? Which ones would you like to manage?
Voting
Right now we are voting in the following way:
Delegators
People who write posts for the Freewrite House
People who participate in contests
People who comment on the Freewrite House posts
Prizes
Posts we feature
Adoptees
Encouragers
Support contests like Punday Monday by @improv and #zapfic by @felt.buzz
I would like to find a way to support our Venezuelan Freewrite Community more.
What are your thoughts?
I also would like to have the Freewrite House be one of the communities @nathanmars wants to see thrive on Steem. Also, some of the new ideas are planned as a co-operation between the freewritehouse and #onelovedtube. More about that tomorrow.
Here is the YouTube Version if you need it