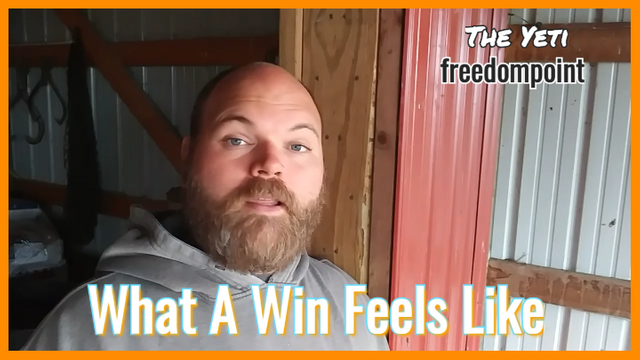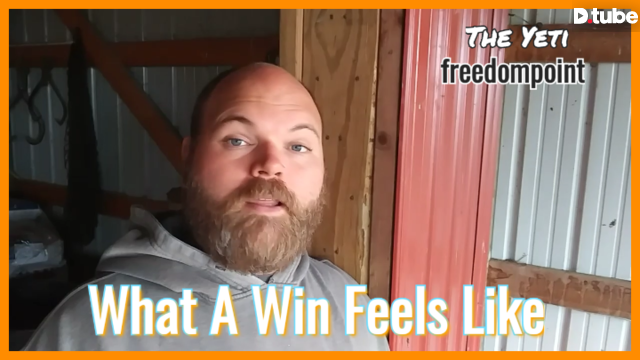 ---
Have you ever thought about what a win feels like? I guess I haven't really until today.
Most of the time we think that a win always has something positive attached to it. What if it had a negative effect.
Is all winning the same? Is it all about being the best or beating someone else? Could it just be a situation?
Lastnight and today Stacie D and I have been in contact with our developer. He is creating the most amazing dApp you can check out The Inner Blocks dApp.
It has been about a month and a half since we have really talked. He was deployed for military duty, and a month is like a year in the digital world.
I met this experience with excitement! Ready to jump in and push harder. Stacie D on the other hand was met with shaky nerves and an anxious feeling. Haha not all winning just feels like a win.
Be well
~The Yeti

---
▶️ DTube
▶️ IPFS