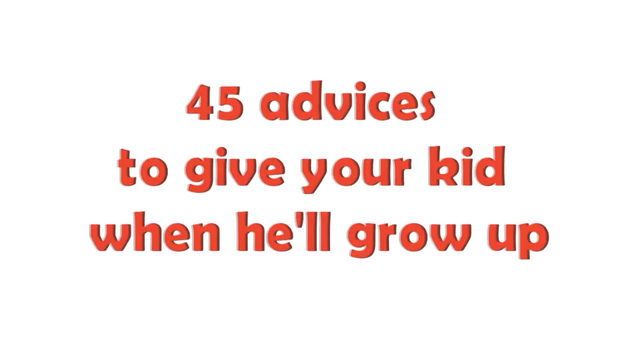 ---
There is no doubt that any parent wants to see his kid happy - We would do whatever it takes just to know that they're fulfilled. They are and will always be the apples of our eyes. That is why all our lives we're going to work for them.
With a little financial aid from our part, with a good word and an appropriate advice, our kids can have the right start for flying from the nest - exactly like the little birds, who learn from their parents the secrets of flying.
Therefore, in order for them to successfully leave the nest, this video will show you some advices that you can give to your kid when he'll grow up.
---
► Watch on DTube
► Watch Source (IPFS)