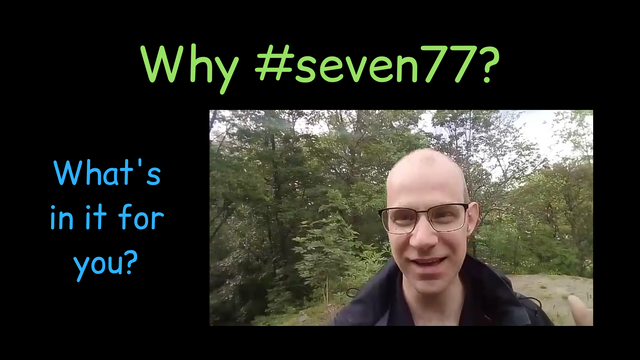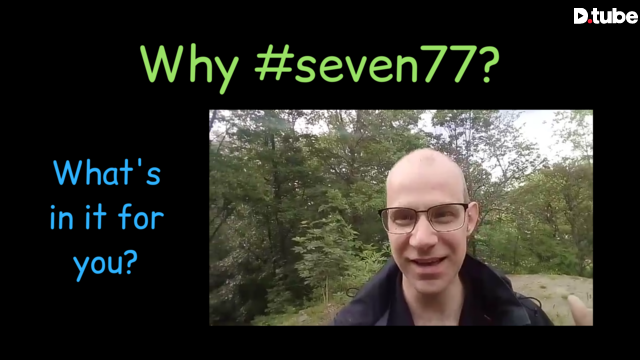 ---
It's Sunday and a really windy one.
What's in it for you?
In this video I talk about #seven77, what it is and how you can join, but more importantly, how it can really benefit you, in the long term and in the short term.
#seven77 is a movement, also called Pushbook Network, and started by @nathanmars, and to get the latest version of it find the latest post from @nathanmars in his profile.
I use @share2steem to easily and fast share my #seven77 tweet to the Steem blockchain, and it is also very rewarding, https://share2steem.io/?ref=flaxz.
Enjoy!
Sincerely,
Erik Gustafsson
---