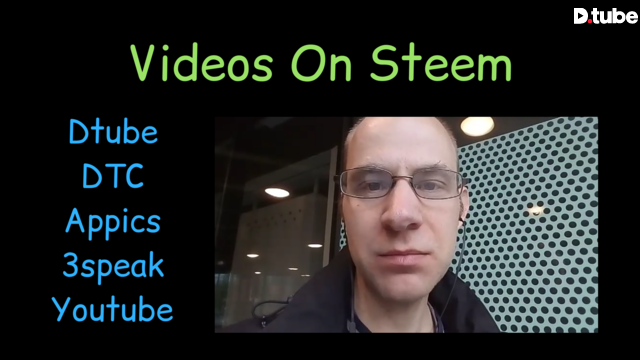 ---
It's Saturday and it started warm and sunny, but now it's raining.
Competition on Steem video dApps?
In todays video I talk about the choices we now have for videos on Steem and some upcoming development on Dtube.
Dtube have stepped up their game in the last weeks and uploading goes much smoother, in my own experience anyway.
There is a new platform in Beta called 3speak.online, and both @taskmaster4450 and @cryptospa have been talking about it, and it's backed by @oracle-d and also @theycallmedan, it's for those who have been kicked out of other big plaforms.
Then there is also the ability to share Youtube videos on Steem and I talked about an easy way to do so through @steemblr in my video yesterday.
And lastly there is a project by @dtube called new.d.tube, that will also launch a DTC token or coin, and allow you to earn both Steem and DTC on your Dtube videos, more info in this video by @d00k13.
Enjoy!
Blogging With Steemit and Fund Your Steem Adventure - Without Taking Money From Your Own Pocket can be downloaded for free by joining me on Discord, look under Free Downloads.
Sincerely,
Erik Gustafsson
Ecovers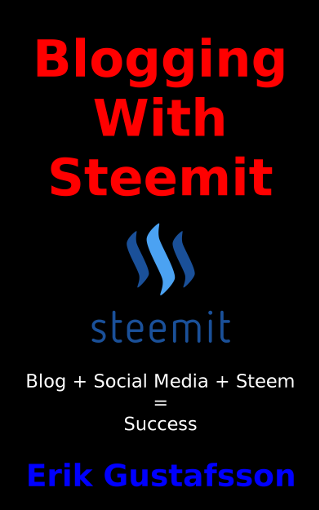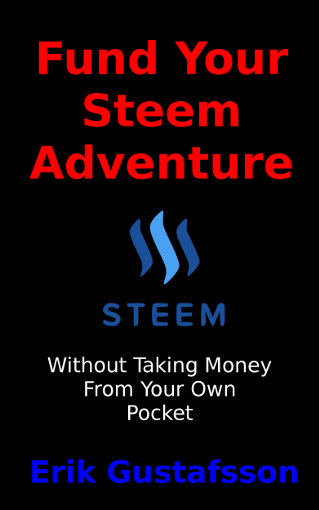 ---
▶️ DTube
▶️ IPFS