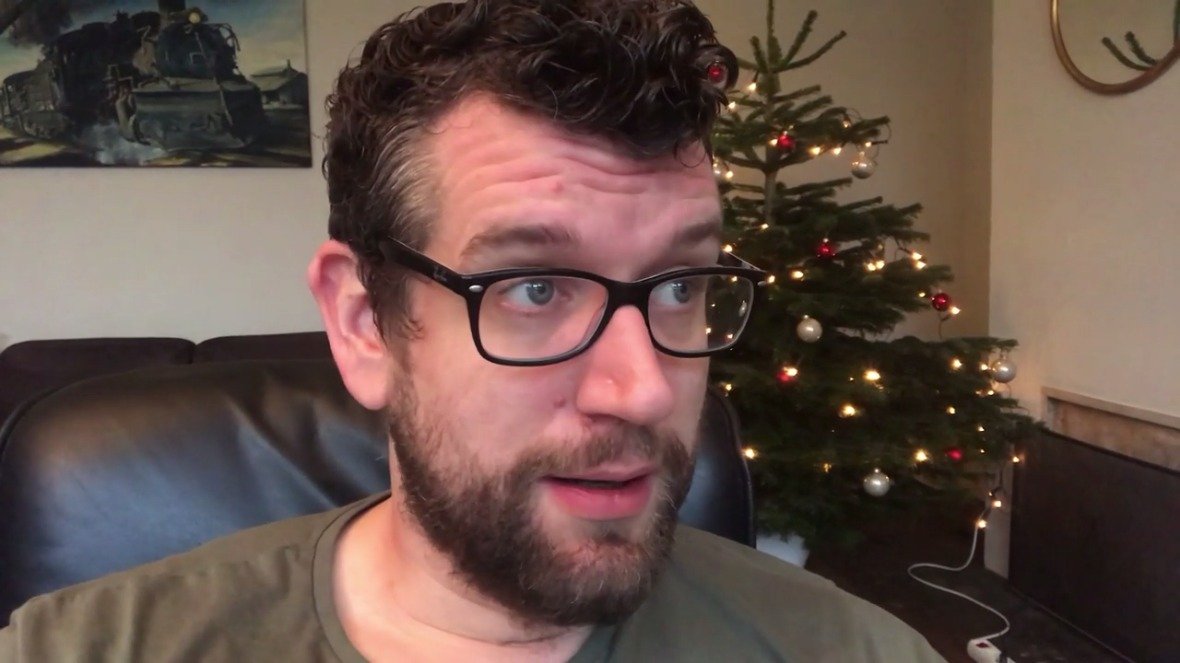 ---
To start off I was convinced my house was so dark this morning that you guys would have trouble seeing me. I keep saying this a couple of times in the video. But after watching the video I realize it was fine. So sorry about that.
---
Now for the more the fun things.
SBD is now worth 3 times more than it should be.
As you know 1 SBD should be pegged around 1 USD. (could be $0.90 or $1.10).
But definitely not $3!
Besides speculation on exchanges, I have not found a reason why this is happening.
It's good for bloggers though. So enjoy it.
If you get paid $5 SBD for your blog post (if you selected 50/50) that is now 15 USD (if you decide to sell them).
Buying STEEM with them is also a good choice. You can do that on the internal markets. $0.44 SBD for 1 STEEM at the moment.
I keep selling mine because I think it's too good of a deal not too.
---

---
I have recently become a witness with our developer group blockbrothers for the Steem blockchain. If you want to support us I would appreciate your vote here.
---

---
▶️ DTube
▶️ IPFS