Vlog 190: Another day, another correction. Diversify your portfolio to ride out the storms.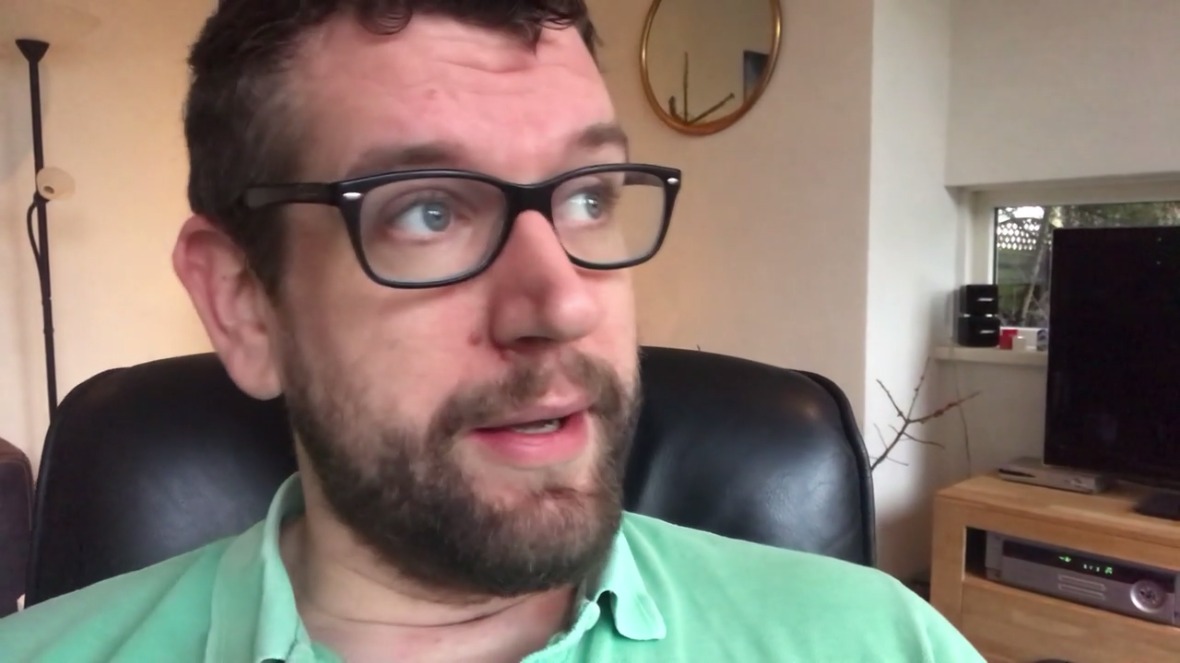 ---
Coinmarketcap doesn't look pretty today.
It's a red day across the board.
I tried to find a reason for this but I couldn't find it, except for some politicians calling for regulation again.
STEEM and SBD are both down around 25% but it has nothing to do with the Steem blockchain.
It's just crypto markets that are still so closely connected that they tend to go up and down like a wave.
I'm waiting for the day that this will no longer be the case. But that might be a while :)
So I consider it just another day to sit on my hands to ride out the storm.
Like I have done many times before.
I am very happy I took the decision 8 weeks ago to diversify some of my cryptos (BTC, ETH, and SBD) into fiat.
For 3 reasons, it now buys me time (to ride out the storm) and gives me peace of mind because I can pay my bills. And if things go low enough I can buy back in.
I talk about it more in my vlog.
---

---
I am a witness with our developer group @blockbrothers for the Steem blockchain. If you want to support us I would appreciate your vote here.
We build Steemify a notification app for your Steemit account for iOS.
Get it Here:

---

---
▶️ DTube
▶️ IPFS