Vlog 161: Ask yourself not how Blockchain works but what you do with it. My attempt to explain blockchain for the beginner.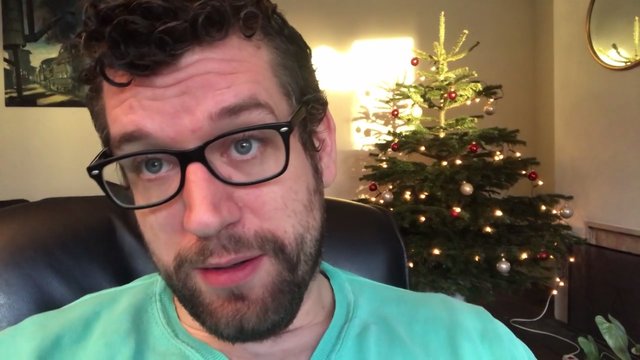 ---
I don't how a car works but I can think of plenty of ways a car can be useful.
This is the mindset of this post.
---
The simplest way I can explain what you can do with Blockchain technology is this:
---
"With Blockchain you can create trust between two or more parties over the internet without a third party."
---
Now, the first thing that people thought of to do with this amazing technology was to create a currency.
They named it Bitcoin.
For the first time in history, it was now possible to send a currency over the internet to anybody in the world without a third party (most likely a bank). Faster and cheaper than ever before and all trusted by Blockchain technology.
It was awesome.
But the idea of trust over distance has already far surpassed a currency.
The Steem blockchain for instance, where I am writing these words right now, creates that same trust between all of us without a third party.
When you read this post, you know it's me that wrote it. Yet there is no third party (like Facebook or Youtube) to guarantee that this is true.
The blockchain provides this trust and nobody owns it.
This is literary mind-blowing stuff.
Blockchain Technology will eliminate so many third parties and it's only just beginning.
I talk about it more in my vlog.
---

---
I am a witness with our developer group @blockbrothers for the Steem blockchain. If you want to support us I would appreciate your vote here.
We build Steemify a notification app for your Steemit account for iOS.
Get it Here:

---

---
▶️ DTube
▶️ IPFS