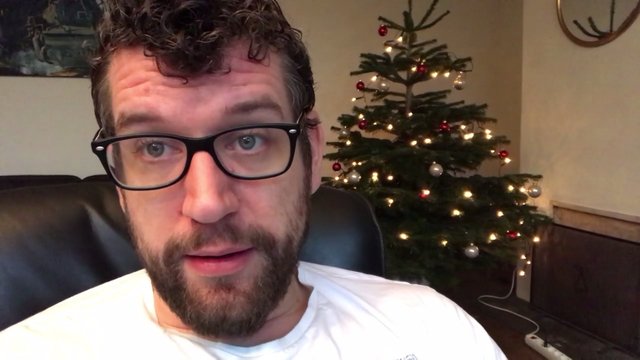 ---
Do not send any Steem or Steem dollars to Poloniex.
They will not be deposited at this time.
I have 50 SBD 'stuck' myself.
Right now an SBD is worth $12 so it's $600. That's a decent sum of money.
I do consider this money gone as I always do with any crypto of which I don't own the private key.
In case the SBD does come back I'll let you know.
---
Bittrex works but also be careful here. In the past, their wallet has broken down too.
Send small amounts per transaction is what I would recommend.
If you want to buy Steem with your SBD use the internal Markets.
$0.15 SBD = 1 STEEM.
@s3rg3 has written a post about how to do use the internal markets. here.
Update on Steemify
---
The Beta of the app has been approved but the final version (for in the store) bounced on review. Apple wants us to provide a username and password.
Which is interesting because our app only uses Steem usernames for notifications.
Our dev is in contact with Apple to solve this.
I did make a small video update of the app not long ago.
Here it is if you missed it.
---