Vlog 387: Steemit inc. reduces cost of full nodes drastically + Powerdown rumours + My ideas where the blockchain is going.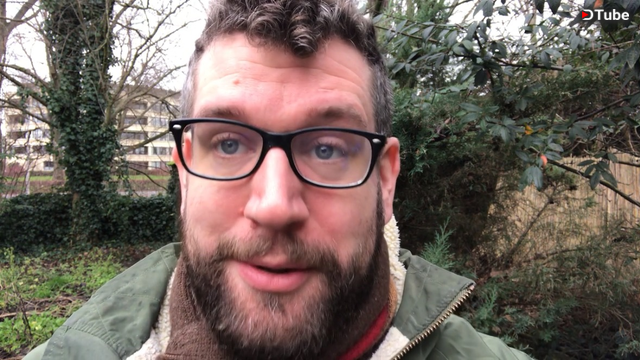 ---
Yesterday the Steemit inc. released an amazing upgrade to the blockchain called Hivemind.
For me, the release came out of the blue. Which I guess has become the style of Steemit inc.
No communication, just drop bombs, lol.
But man, this is a good one! Real work, no talk. Fantastic job guys!
The cost of the full nodes have been drastically reduced by lowering the RAM (or memory) cost of the full nodes though this thing called Hivemind.
More parties will be able to afford to host a full node and therefor decentralise the blockchain reducing reliance on the full nodes hosted by Steemit inc.
As luck would have it yesterday my friend and @blockbrothers developer @bennierex came to visit and at the same time the post Hivemind was released so he could explain to me in a simple language how it worked and that's what that's what I try to explain in the first part of my vlog.
The other part is where I think the blockchain will be heading from now on.
---

---
Please consider us for your witness vote if you think we deserve it here:
---


---
Vote for @blockbrothers via SteemConnect
Set blockbrothers as your proxy via SteemConnect
---
We are the creators of Steemify a notification app for your Steemit account for iOS.
Get it Here:

---
▶️ DTube
▶️ IPFS