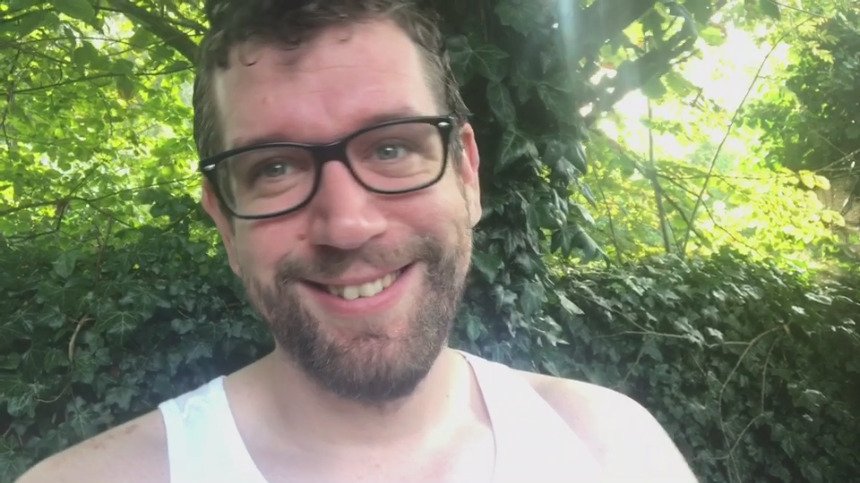 Watch Vlog #84: More people I know want to invest in STEEM video on DTube
---
This week alone I had two people come to me to ask to buy STEEM for them. We are not talking huge amounts ($500 and $1000) but I guess if enough people feel this way it will be good for STEEM.
In the latest Steemitblog post I read:
Next week we'll announce the launch of a huge addition to the Steem ecosystem, so stay tuned.
I'm am very curious what it will be but what made me even more happy was reading this.
Our focus on scalability is paying off
Scaling has been a concern of mine for a while and to read that it's improving makes me very happy. It's the most important thing for the Steem blockchain in my mind.
---

---

Bitcoin SwC Poker, download and use affiliate code: Blazin888