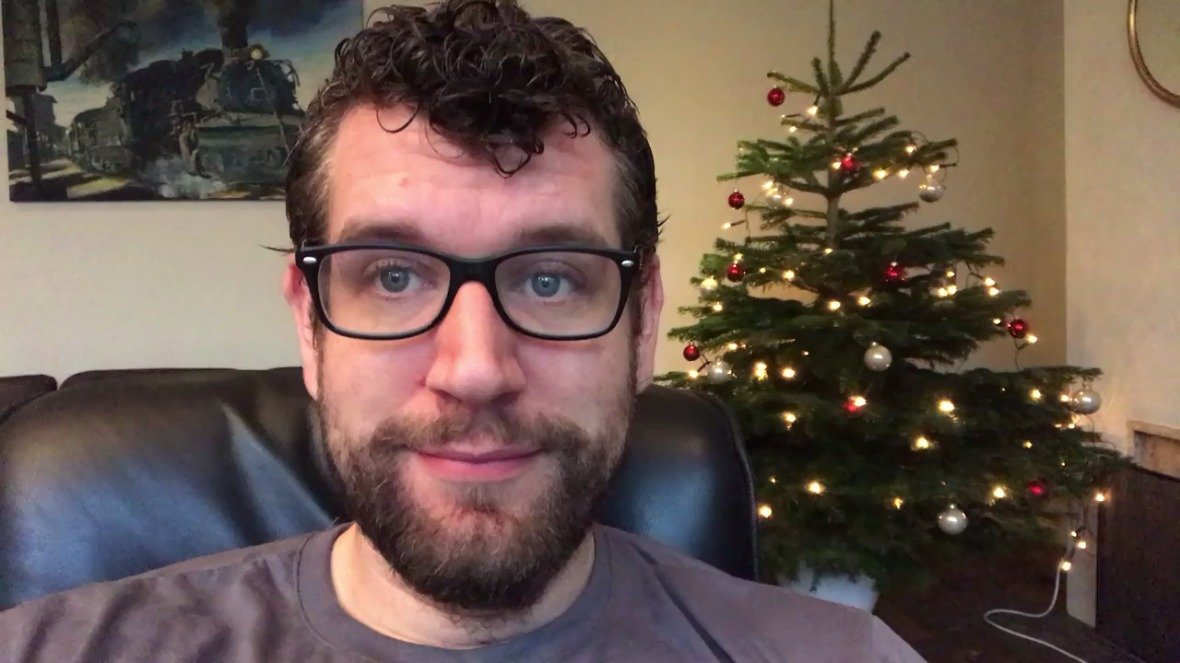 ---
Sometimes I have to look for subjects for my vlog but this morning it wasn't that tough.
When I checked my phone at 3am last night I had trouble getting back to sleep I can tell you that.
STEEM was over $2!
This morning it has come down a bit to $1.80 but you don't hear me complain :)
The SBD might be even crazier. It has a value of $5.70 at the moment.
I have been trying to find reasons why this might be happening and found a few good ones but my favorite one is cryptokitties.
Cryptokitties are so popular that they are putting a huge strain on the Ethereum network making it slow.
The reason is that the Ethereum network can't scale well. They might be able to handle this in 2 years. ethereum-will-have-visa-scale-transaction-capacity-in-2-years. But not now.
In the meantime, people will realize that scaling is actually very important for a blockchain to function and as luck would have it STEEM can do it very well already. Also, the Steem blockchain has no fees and 3-second block times.
But wait there is more.
In the beginning of 2018, we will get Smart Media Tokens. Everyone will then be able to make a token on the Steem blockchain and use as they see fit with all the benefits the Steem blockchain has to offer.
This is my favorite reason for the price increase.
Whether it's true or not I'm not sure.
What I am sure of is that I'm going to sit on my Steempower for years to come. Like I have done since July 2016.
---

---
I have recently become a witness with our developer group blockbrothers for the Steem blockchain. If you want to support us I would appreciate your vote here.
---

---
▶️ DTube
▶️ IPFS