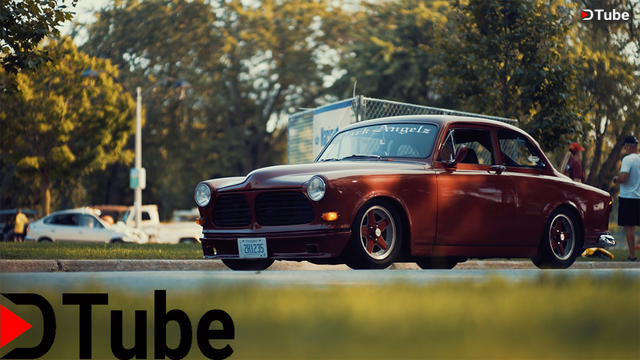 ---
So what's going on in this video?
I'm working on a mini doc about Autofest - more than 20 hrs of footage - was screened and condensed down to just under an hour. Final runtime will be about 15 minutes. Obviously there's way more footage (B-Roll) than I need for a 15 min doc.
The stuff here is from the final day of the 2018 show when the nearly 2000 cars were exiting the park. Having shot the event solo and there being two exits meant I was going to miss a bunch no matter what. I ran from one side of the park to the other and started shooting. After about 10 minutes horror set in as I realized not only was my battery almost dead but my memory card was nearly full. I had something like 10 minutes of record time remaining and 4 batteries all with less than 5% juice. My other two cards were full. There was no way to dump them. I shot what I could - in short bursts - swapping batteries batteries when They zeroed out.
Took a break from work to cut this together for you guys. Been a busy few days. Going to spend the afternoon with the wife and McFly. Think We'll take him for a quick walk - Make some lunch and then it's movie / nap time on the couch.
Oh and yeah I just noticed my 1 year on the blockchain came and went. Might make a video talking about what my experience has been like so far. Been a crazy ride. Let's keep it moving dudes!
Full disclosure - You'll see some of these clips again in the MiniDoc -
The song in this video is DJ Quads - Here I Go Again
●Soundcloud - https://soundcloud.com/aka-dj-quads
●Instagram - https://www.instagram.com/djquads/
●Twitter - https://twitter.com/DjQuads
Download Link: https://theartistunion.com/tracks/4ca143
---
▶️ DTube
▶️ IPFS