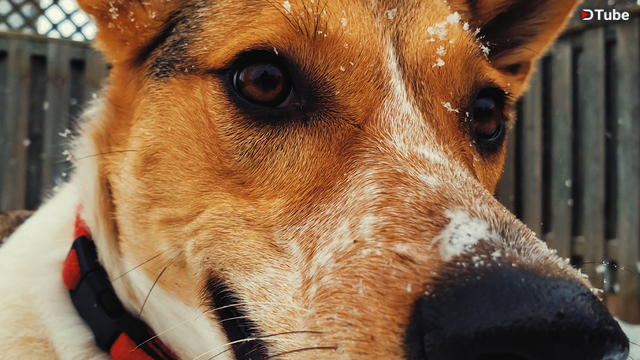 ---
It's been a busy week. Felt bad about not spending enough time with McFly. Poor guy really need to just let loose. After about 20 minutes of him trying to get me outside I finally gave in. It was the perfect opportunity for me to bust out the Smooth 4(smartphone gimbal) my wife got me for Christmas.
Honestly - Don't get me wrong I love shooting on my A7sii - But there is something crazy cool about being able to half decent shit with a freaking cellphone. I've used it all of 6 hours - maybe - And it's still sitting at about 50% battery - Yep - Only charged it once.
My S9+ is a big phone. Pretty sure I am putting a lot of stain on the gimbals motors. Going to invest in a counterweight. Also am going to be looking into Moment lenses. I'm seriously eyeing up the Anamorphic one.
It's not about what you shoot on - Just get out there and create some dope shit!
Anyay - Watch the video and let me know what you think.
E - Out!
Recorded in 4k at 60fps
Loaded into a 1920x816 for a 2.35:1 Aspect Ratio
Edited / . Colored in Adobe Premiere
♫Music by Dj Quads♫
● @aka-dj-quads
● twitter.com/DjQuads
● www.youtube.com/channel/UCusFqutyfTWRqGhC8kHA5uw
● open.spotify.com/artist/2VZrdImbvB03VWApYtBRr3
● www.instagram.com/djquads
Download Link: https://theartistunion.com/tracks/08aba0
---
▶️ DTube
▶️ IPFS