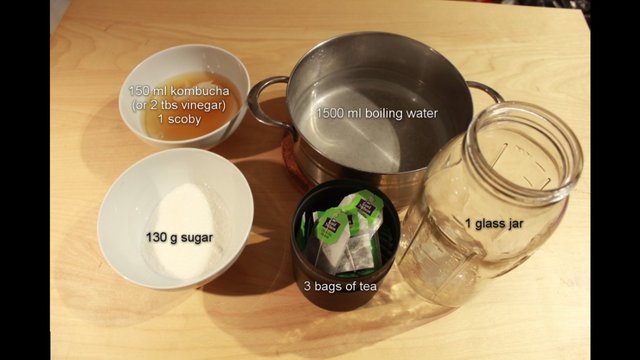 ---
So i have always wanted to get into food videos, but never got around to it on youtube. In fact, i never got around to making videos at all. So after having tested DTube out a little, i wanted to show you guys how to make Kombucha. I am using kombucha for my Bachelor project, so i thought it appropriate to do a video with a recipe.
The process is simple, you only need water, tea, sugar, a scoby, and some leftover kombucha. Today, you can likely get this anywhere, and you'll get a new Scoby with each batch, that you can share with friends.
I am very new to this whole video thing. It is the second time in my life that i am trying my hands at it, so bare with me, i am still trying to figure everything out :)
Have a great day, and a wonderful new years eve!
---
▶️ DTube
▶️ IPFS