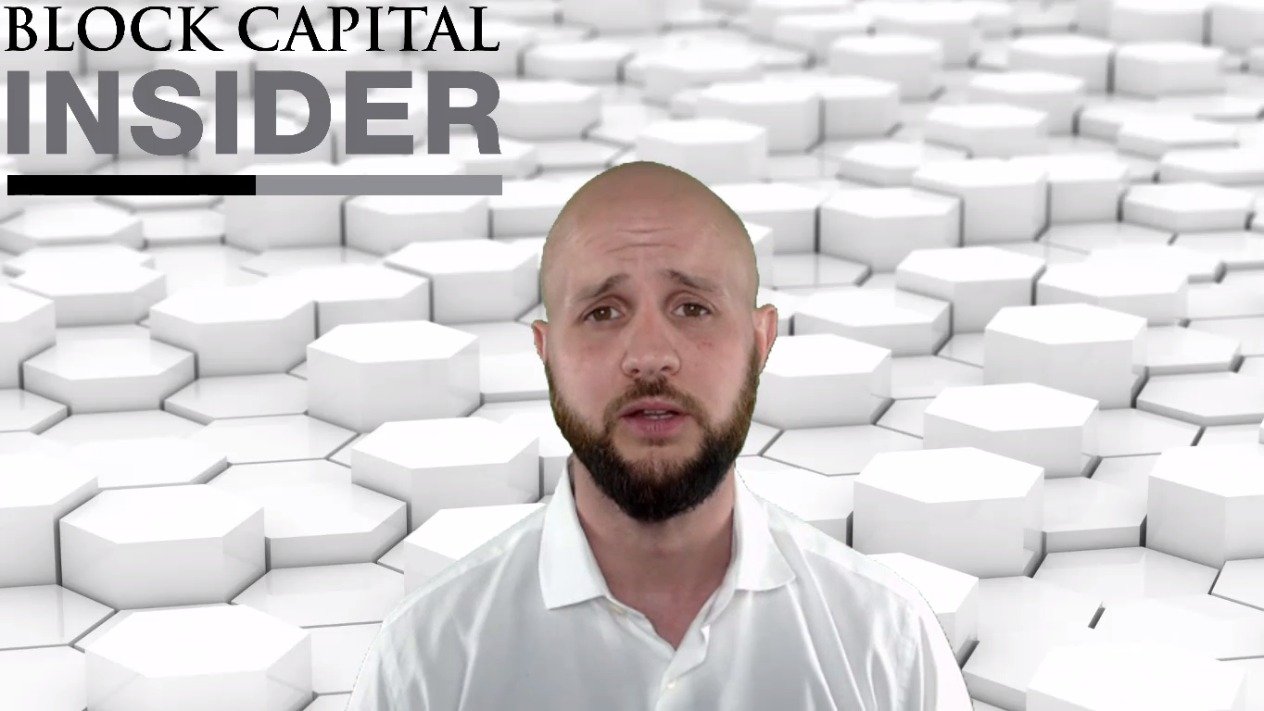 Watch Preview Video Updated video on DTube
---
My first post to DTube is an exciting one. Just came out with our preview video for Block Capital Inisder. We are in the process of completing a beginners guide to cryptocurrencies, with an interactive, step by step video series and community platform.
If you are interested you can check out our site:
https://www.blockcapitalinsider.com/
Although we are not up and running yet, feel free to drop us an email with any crypto related questions you have or leave a comment below. So excited to be bringing this to the Steemit and now Dtube community.
Thanks,
Nick