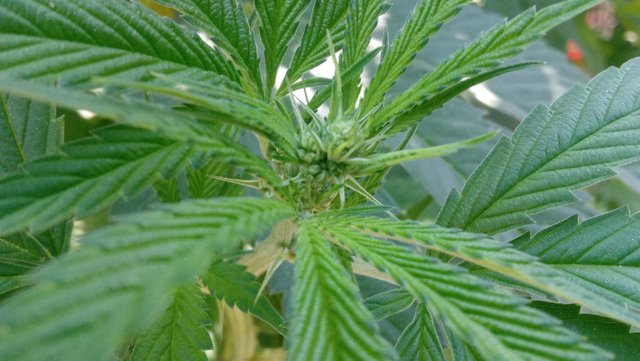 I am 99% sure I have spotted another male in my garden. Unfortunately it is one of my 7 ft. tall Vampires, and will cut a huge chunk out of the overall crop yield this season once I remove it. Before I do however, I wanted to ask the Smoke community what their thoughts are.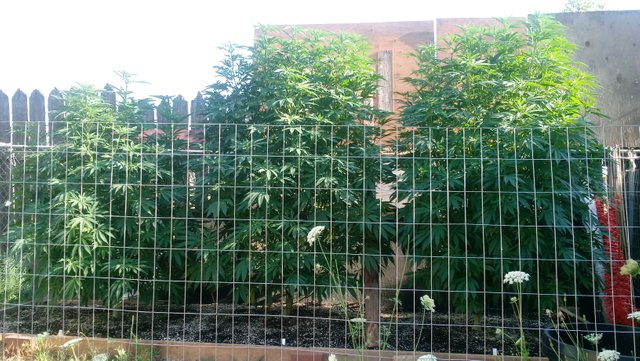 I will keep this short and sweet, as I am still currently battling a myriad of other plant issues, and have to get back in the garden. Enclosed is a photo and a short video to show you what I am dealing with. I hope you other growers are having some better luck than I am right now - I am dealing with some of the worst grow issues, and all at the same time.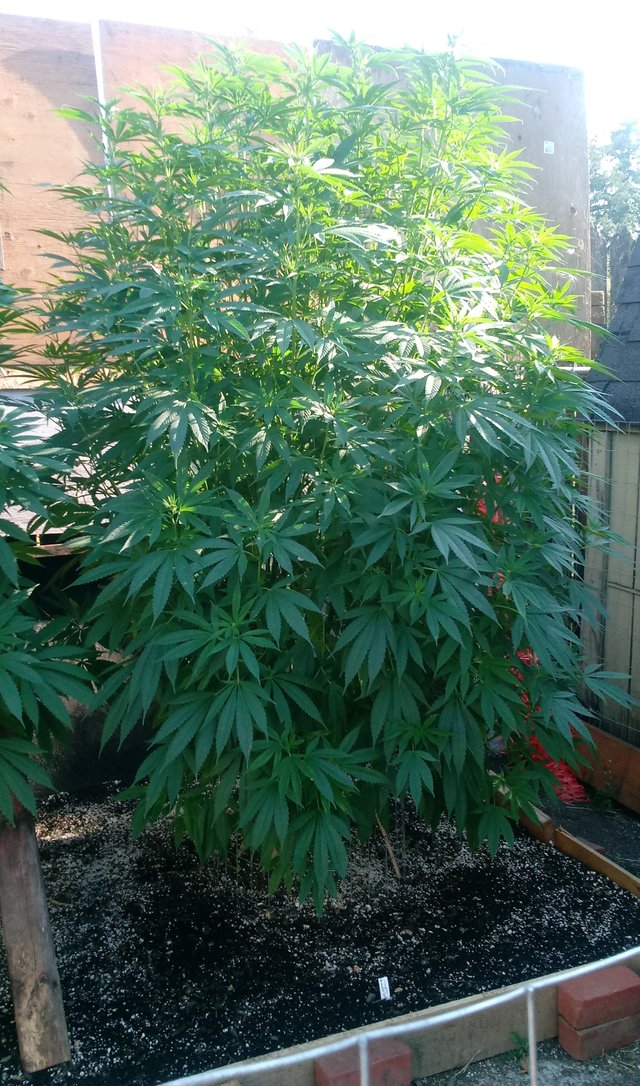 From August 6th 2019
Click pic or link below to play video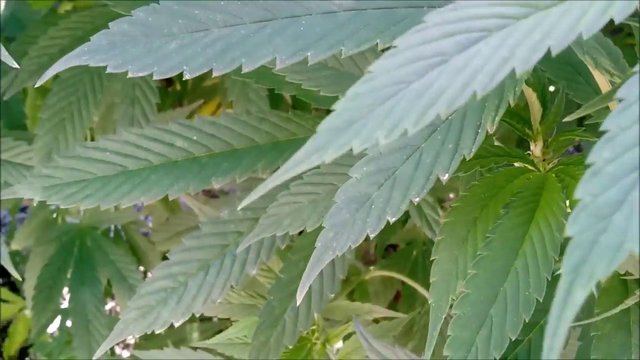 ▶️ DTube
YouTube Version


Blessings everyone & stay tuning into the right frequencies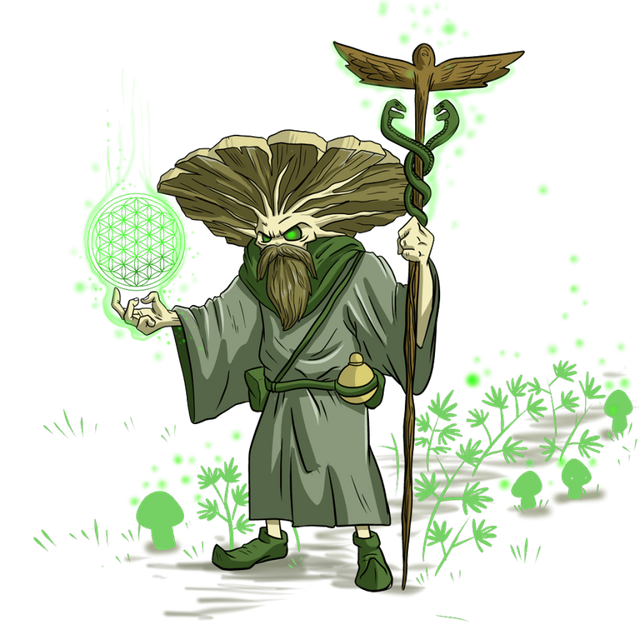 Do not forget that my debut conscious Hip-Hop album is completely free for download on Bandcamp and Soundcloud (click the links to go to my music on those platforms), or CLICK HERE for download instructions.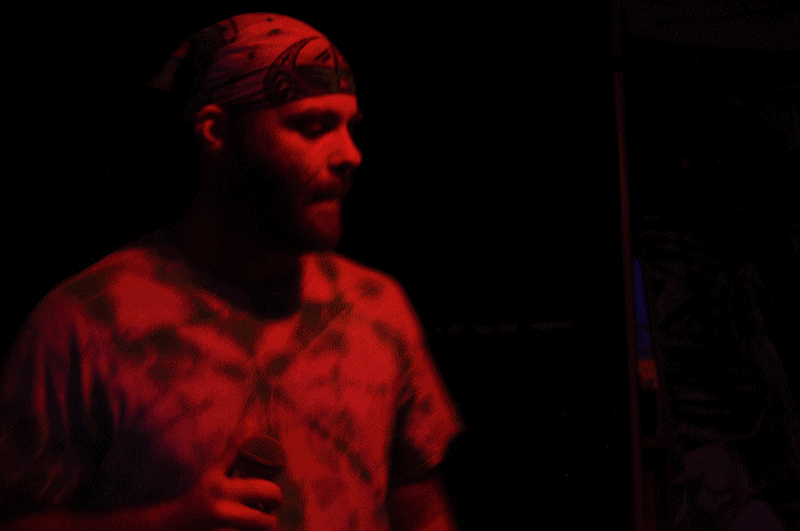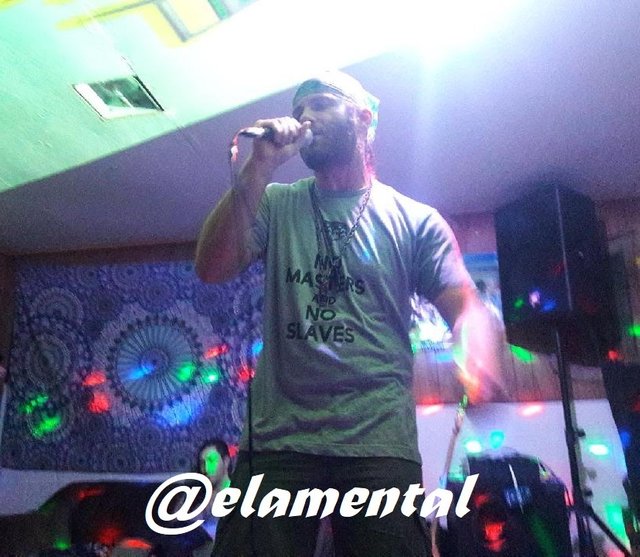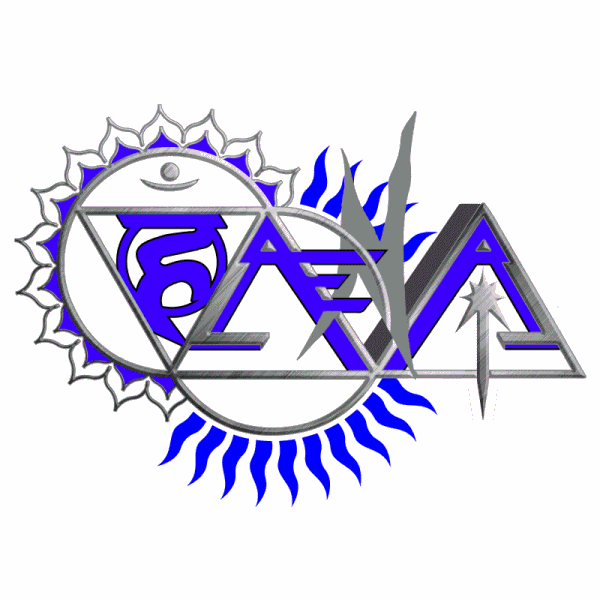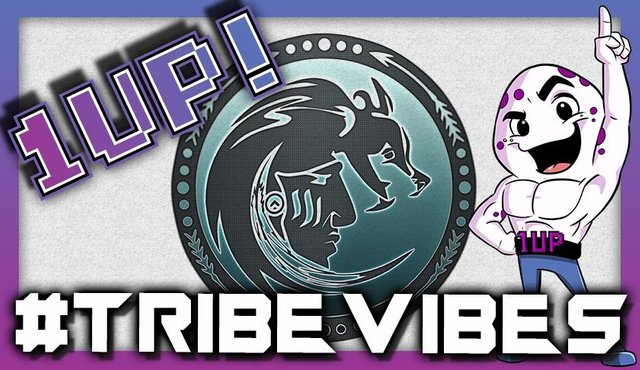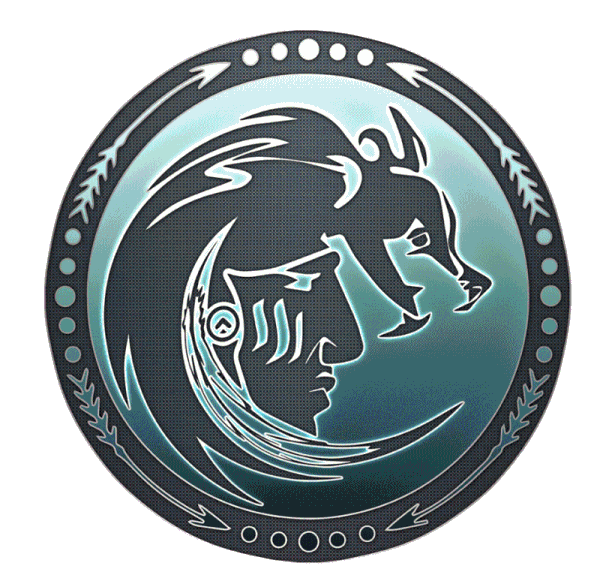 PLEASE CLICK HERE to view my blog with all my recent articles on cannabis, spirit, healing the Earth, healthy living, silver, Steemit, contests, cryptos, underground conscious Hip-Hop, festivals, my collections, and my Steem stories, & have a BLESSED DAY!!
---
▶️ DTube
▶️ YouTube