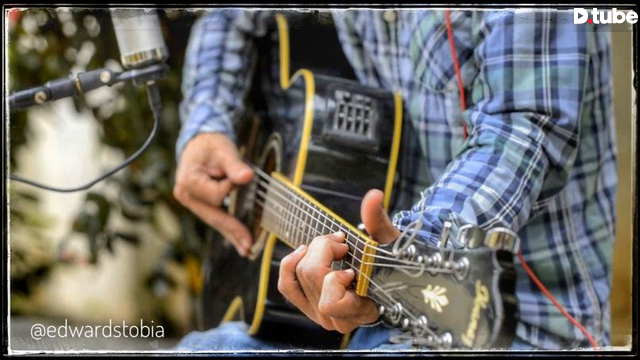 ---
A big musical hug for everyone!

I keep uploading my videos on my Dtube channel and slowly returning to the channel. In this occasion I want to present you one of the work of a great friend called Wilins Mendez. A great composer and friend. I remember when we finished this song called ¨Direcciones Opuestas¨ I couldn't hold the tears, since it has such a deep feeling that it's inevitable not to cry when you understand it. Today I want you to be a victim of this beautiful song.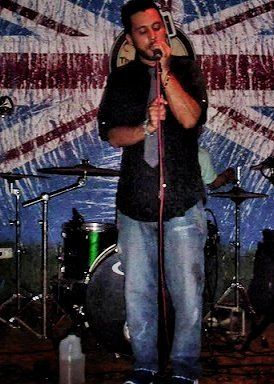 )
---
In my previous post I said that music can lead you to past situations that have great value in our hearts. This, without a doubt, for me is one of those that reminds me of the departure of a loved one. The truth is that I hope you enjoy it and at the same time that you accompany me to continue growing every day more. For everything, a big musical hug.

---
Opposite Directions
I live breaking into mirrors and picking myself up in pieces. My glass heart goes in opposite directions. I'm out this April, they cleared this area. I have not found another person like you. May it do me good... I live living my way so as not to die for you, in enclosures that remind me of what I did wrong. I looked for you in a thousand places and found new solitudes. I have not found another person like you who does me good... She is something that I can no longer see but that makes me feel, that I am wanting to be better than yesterday... To resurrect, to find me. To live and walk. To be free as before. This is the opportunity to walk and to find me. To walk and to find me.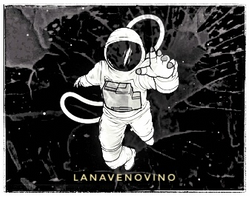 On board the ship
I say goodbye, my dear family.
❤I love you all ❤

---
▶️ DTube
▶️ IPFS