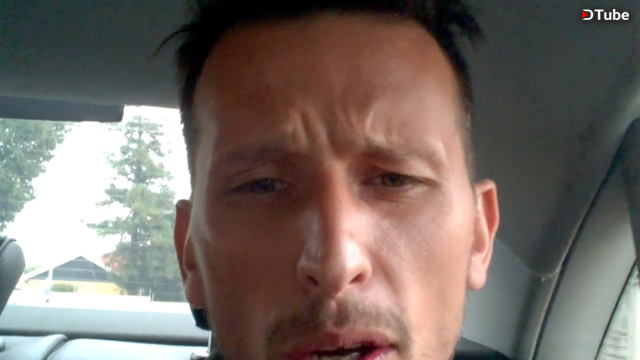 ---
What's up Steemit!!!
Lately I have been really working non-stop from 4:30am to 9pm, and I am actually addicted to it.
While I was on my way to Pretoria I decided to do my promo video, my first try was on the train, then in a uber car, then a second uber, and finally UberX looked so much better with the leather seats, I kept this one.
It's a promo inspired by all the short ads you can find on Youtube for investors like "RaginBulls.com", crypto enthusiasts, and motivational speakers.
I try to keep it short and efficient, of course I have a french accent so I had to really work on my pronunciation.
If my video get picked, I would like to add some of the keywords I am saying to appear on the screen, if anyone knows how to do that, please contact me !!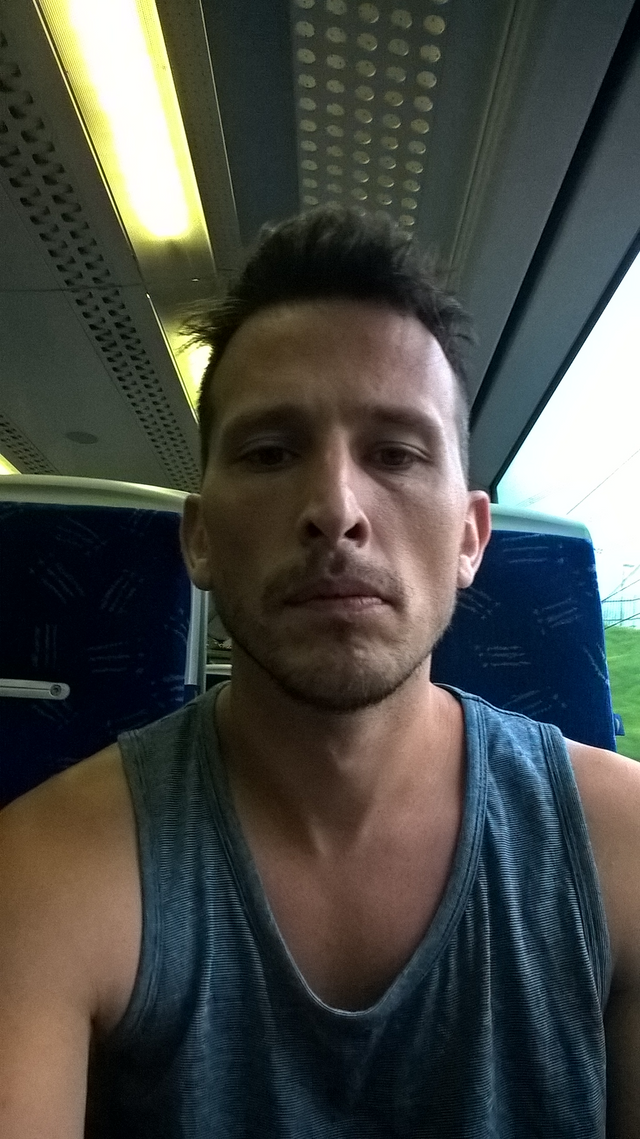 I gave it a try on the train, but the train was so loud and I looked crazy talking about STEEM.(nothing wrong with that)
I am starting a 7 to 330 job in few days, but of course I will always find time to keep on curating music on Steemit and spread the cryptogospel.
I hope you enjoy my vid, and good luck to all the amazing content creators out there!
www.edprivat.com
---
▶️ DTube
▶️ IPFS
I saw that great ad by Luno today, great job to raise awareness on new currencies!!! :) And funny!
#dinosaurs #new #revolution #blockchain #steem #steemit #musicoin #choon #eos #ethereum #bitcoin