RISE OF THE TOMB RAIDER - TRIBUTE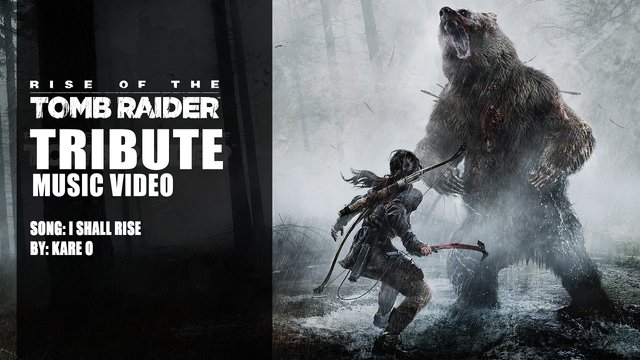 ---
Hello everyone!!!
On this video i will show you all "My Best Moments" playing "Rise of the Tomb Raider" on Xbox One, this was very fun to make, the game is huge and has so many things and because of that i chose carfully, becouse spoil the history won't be cool, this is a game that let you in a huge level of "Immersivness" (MxR), i hope you all have enjoyed.
For you all that don't talk in portuguese my videos will soon have subtitles, and in a prosper future i'll bring english videos, the problem for that is that my english sucks!!!
Thanks all and if you like this video share!!!
My website: http://www.lgmoficial.com.br
Facebook page:https://www.facebook.com/LGMoreira-Oficial-1167720503252923/
twitter:@dxlkk
Snapchat: L.G.Moreira
E-mail: [email protected]
--------------- // --------------- // Português \ --------------- \ ---------------
Olá a todos!!
Neste Vídeo estou trazendo os "Meus melhores momentos" jogando "Rise of the Tomb Raider" no Xbox One, este vídeo foi muito divertido de ser feito, o jogo é enorme e por causa disso eu escolhi com cuidado o que por para não dar spoiler das partes mais importantes, afinal isso não seria legal.
Obrigado, caso você tenha gostado do vídeo deixe seu gostei e compartilhe este vídeo...
My website: http://www.lgmoficial.com.br
Facebook page:https://www.facebook.com/LGMoreira-Oficial-1167720503252923/
twitter:@dxlkk
Snapchat: L.G.Moreira
E-mail: [email protected]
Song/Musica("I Shall Raise" - Karen O)
---
▶️ DTube
▶️ IPFS