Surfing at Tamarindo, or not?
Hi everybody
A couple month ago I stayed in Costa Rica Tamarindo for one moth to improve my spanish.
---
Where is Tamarindo Beach?
Tamarindo is located right at the beach, is really touristic and is a really fun and famous place for surfers. The town is full of Bars, Restaurants and of course surf shops to rent or buy a surfboard or all the gear needed to catch some of the nice Waves.
I stayed in a student house next to my school, but the prices for apartments and hotels and also all the food and alcohol prices are extremely high in my opinion as a Swiss.
Tamarindo is definetly not a place, if you are looking for something chill and less touristic.
It is one of the most visited hot spots for all the Americans because of the distance. There are coast areas much quieter and less touristic to visit like Playa Santa Teresa.
---
How to get there?
The closest airport would be the one in Iberia. From there you can either catch a bus or a taxi to get to all the beaches around. I paid around 20 dollars I recall. The ride takes around 30 minutes, it depends where you're going.
What I didn't know or think of was, that there are buses that bring you from Iberia to the capital of Costa Rica, San José. It is much more economical to catch a flight from there since the Airport is much bigger. Prices for the bus are really low and it takes you like 5 hours from Liberia to San José.
Even renting a Car would be a nice option to pass by some nice spots like national parks, vulcanos and much more the country has to offer than just surfing.
The food culture is awesome, they have such passion for their local dishes and fruits etc.
---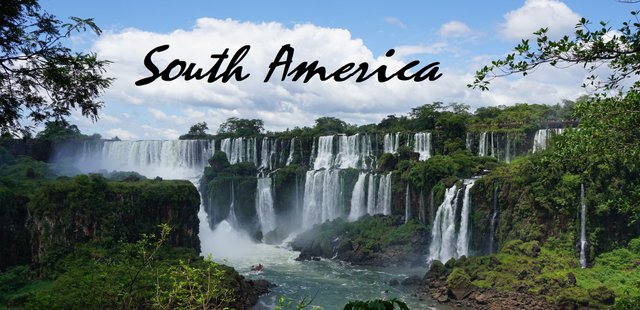 South America has so much to offer. Visit the Iguazu Falls in Brazil, go Skiing in the Argentinian mountains or climb a volcano in Ecuador. Taste some real fresh Colombian coffee. Catch the perfect wave at the Costa Rica ocean or go diving in a cenote cave in Mexico. There is no limit!
---