Sunset or Surfing, you will find it all! Tamarindo
Tamarindo is a huge country in South America and offers a diversity you have never seen before.
In my opinion the nature is extremely unique and beautiful.
First of all the beaches. The name Costa Rica (kind of like rich coast) has a reason. White sand, unbelievable sunset and palms that give you shade are a normal thing if you visit and travel through this country.
Surfing at this place I probably the main reason why you should consider coming here. With this nice beach break it is the perfect spot for beginners and also intermediate surfers to have some fun and catch waves all day long.
So in this video I will also show you some nice shots I took from one of many mesmerising sunsets I have seen. Almost each night the sun is slowly going down and making it so chill to just relax or go for a sunset swim. We even had some nice beach volleyball sessions. And of course some life music playing from the many travellers that are visiting this place.
Yes! Really touristic but at the end definitely worth it! Hope you get the chance to go one day!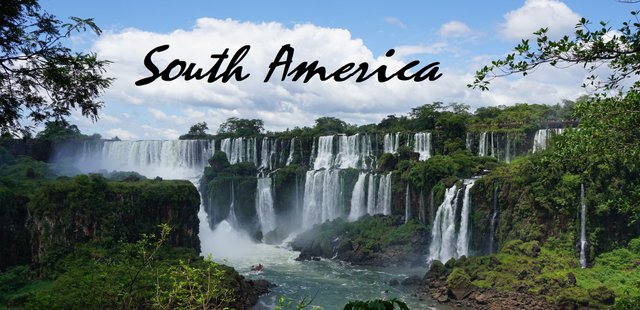 South America has so much to offer. Visit the Iguazu Falls in Brazil, go Skiing in the Argentinian mountains or climb a volcano in Ecuador. Taste some real fresh Colombian coffee. Catch the perfect wave at the Costa Rica ocean or go diving in a cenote cave in Mexico. There is no limit!
So thanks for watching my video guys! Follow me!
website: http://perfspots.com/dvotravels
steempeak: https://steempeak.com/@dvotravels"
instagram: https://www.instagram.com/daveone91/ here i book flights: https://goo.gl/HRhxoy
here i book hotels: https://goo.gl/9UxEDR
more links: http://perfspots.com/links
---
▶️ DTube
▶️ YouTube