DtubeDaily 1000 followers on Twitter. THANK YOU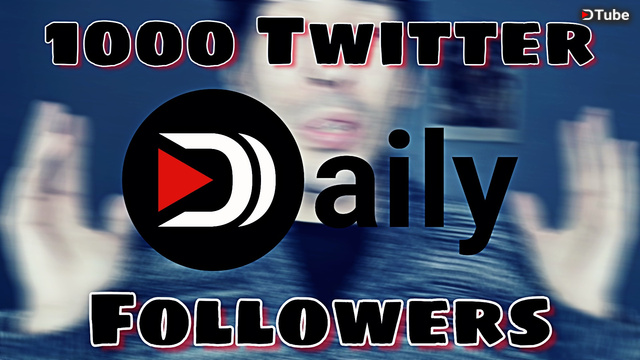 ---
We have been on twitter for a while trying our best to get Your videos and the name of the @dtube platform out there.
And thankfully now that the community got together we are all doing this.
If You don't follow us on Twitter yet... This is the moment.
Http://www.twitter.com/dtubedaily
Go follow us now and say hello.
Also when sharing your videos in there don't forget to tag us @dtubedaily that way You will make it easier for us to find your videos.
Thank You for all Your love and support. Let's keep building the community.
Much Love,
DtubeDaily.
---
▶️ DTube
▶️ IPFS