STEEMIT for Musicians — DTube Exclusive | Part One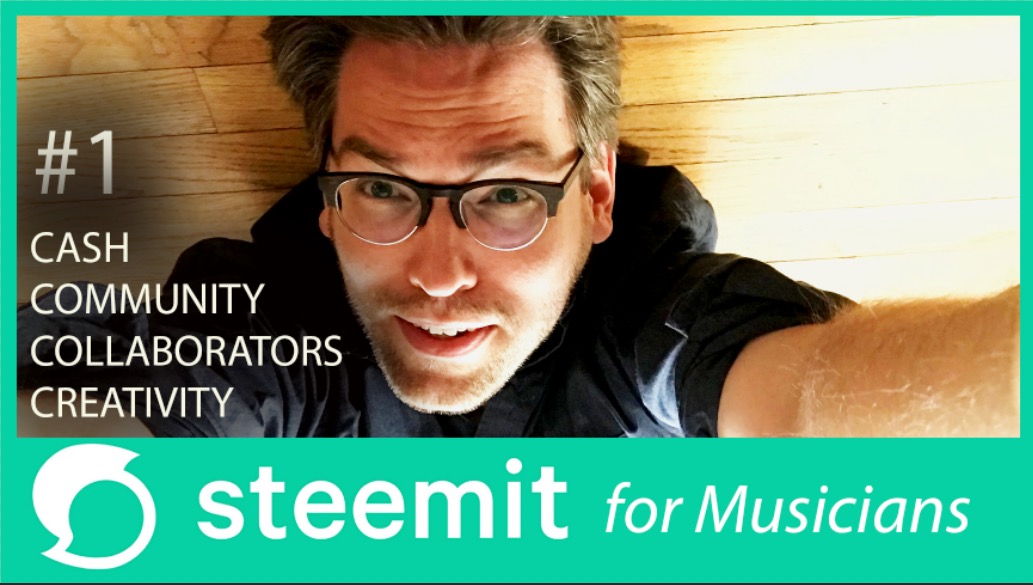 ---
Dear Musician friends,
This is part one in a series of posts I want to do about Steemit for Musicians.
I speak about the four C's of how Steemit can change your world: CASH, COMMUNITY, COLLABORATORS, and CREATIVITY.
This is the world I come from. This is the world I'll be part of the day that I die.
I am a musician, and I've always been one.
From the bottom of my heart, I believe this can be a key to changing the music industry, like iTunes was, and like records were years ago.
Listen to my video, and let me know if we're onto something here. Reach out if there's any way I can help.
Musicians unite!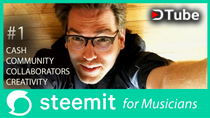 ---
▶️ DTube
▶️ IPFS