Cryptocurrencies Hit New All-Time High To Ring In 2018!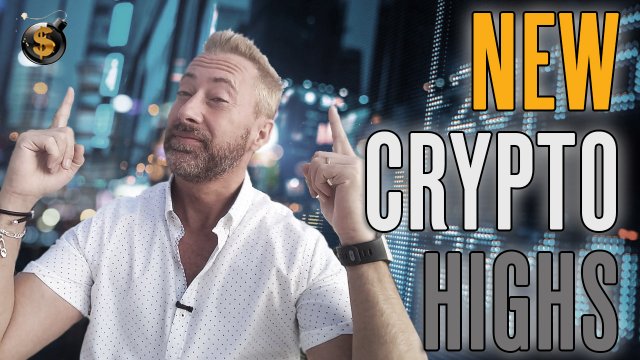 ---
Subscribe to our YouTube Channel here: http://www.youtube.com/user/TheDollarVigilante?sub_confirmation=1
Visit Anarchapulco 2018: https://anarchapulco.com
---
▶️ DTube
▶️ IPFS
Authors get paid when people like you upvote their post.
If you enjoyed what you read here, create your account today and start earning FREE STEEM!