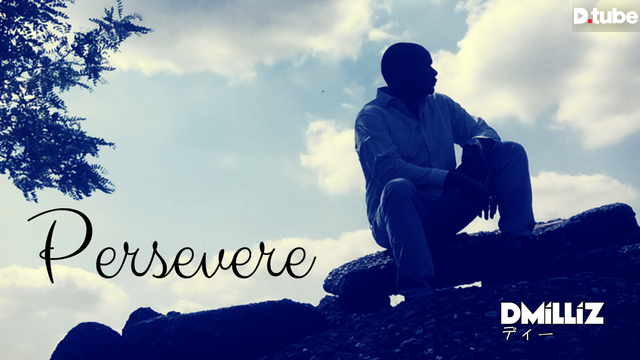 ---
Persevere: To continue in a course of action even in the face of difficulty or with little or no indication of success.
On my walk today the keyword that came to my mind was "persevere". Before doing this vlog I asked God for the words to say. Someone needs to hear this today and hopefully it inspires them to persevere.
Ps: I had to persevere to get this video up:)
DApps I use often, click the banner to go to their website.
---
Utility DApps




---
Media Specific DApps I use
---
---
Projects I love & have personally tried
---



---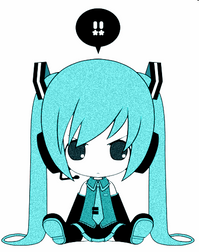 Check out my music