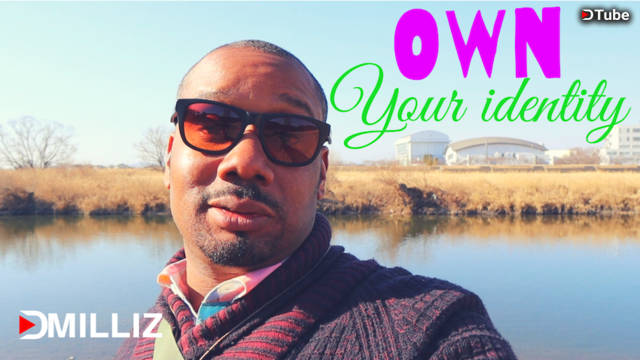 ---
Good day steemiverse!
Hope all is well!
In this semi shit post vlog I talk about owning your identity and guarding it from being influenced by others.
We as humans have a natural tendency to adopt the ways of the people we spend time with. While this may not be a bad thing , it may find you conforming to their beliefs and diluting your own if you are not careful.
That is why it is important to own your identity ( the things you believe in, like, care about, what makes you YOU) embrace it and express it, without the fear of judgment.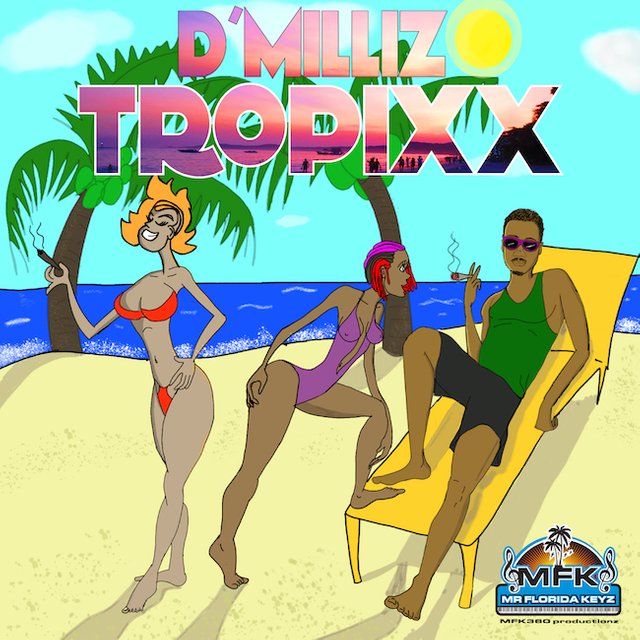 Wanna support me?
Stream my latest single by clicking below the image
and choosing your preferred platform.
I'd be extremely grateful. Thank You In Advance:)
Into Emojis?
Check out my Reggae emoji sets
for LINE Messenger here
& the APP Store here
Zanp7 Intro