So when Dtube launched we ran to jump the train on our previous profile @dewallenband. At the time we were having issuse's with uploads, corrupt files etc.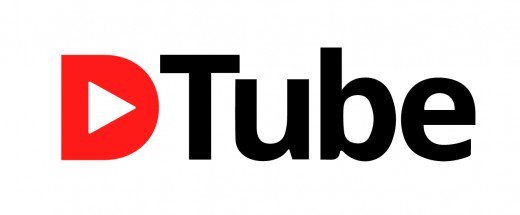 Then after losing our profile due to theft we opened a new one (@dewallen) and we tried again. This time around DTube has just been a breeze and lovely to work with so watch out we are coming for you one video at a time with songs, video's and great throw backs.
What we have set up for you to enjoy in the mean time is the entire "De Wallen 2.0" album for you to listen to day and night.