The Senate will vote to REINSTATE net neutrality...and it will fail!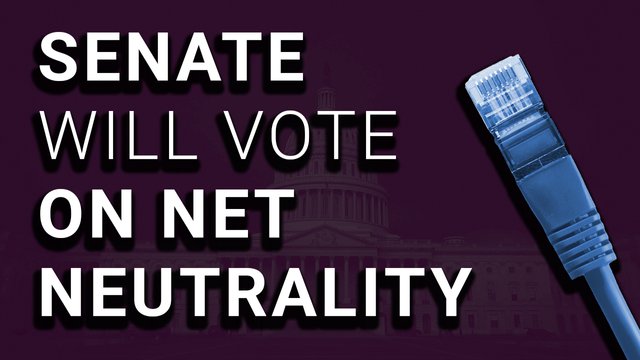 ---
As I lay out in the video, there is simply no way this will pass. But, is it still a good idea to get Senators on record either in favor or against net neutrality, for the purposes of the 2018 election?
---
▶️ DTube
▶️ IPFS
Offtopic but cool: Please follow my two latest recruits to Steemit!
For food, cooking and travel blogs, follow @hannahlaurel
For video gaming and heavy metal music, follow my former producer @big-lou