Video of My Talk at the Global BlockBuilders Conference in Austin!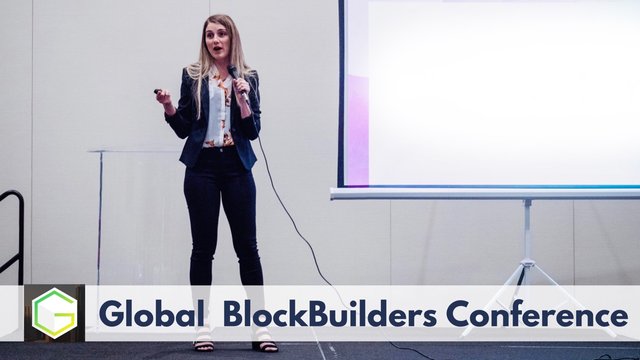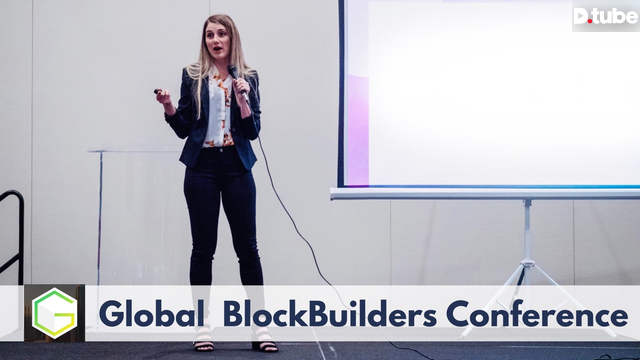 ---
Hi Friends,
A lot of you have been asking to see the video recording of the talk I did in Austin... and its finally here! Huge thank you to @steemcafe and @daveonarrival for getting me this super fancy recording from the conference.
The Austin conference was an amazing experience packed with so many great speakers! Seriously, I could not believe the depth of talent Global Block Builders was able to attract at this conference.
Because attendees would likely hear about various blockchain projects for most of the talks - I decided to do something a little different! I wanted my talk to be something that could apply to all of the attendees and be something that helps combine the human element of blockchain.
Drumroll please...
Talking to ya friends about crypto
I talked about the phycology behind why it is so hard to explain blockchain technologies and to not make your friends want to run away the moment you start saying crypto.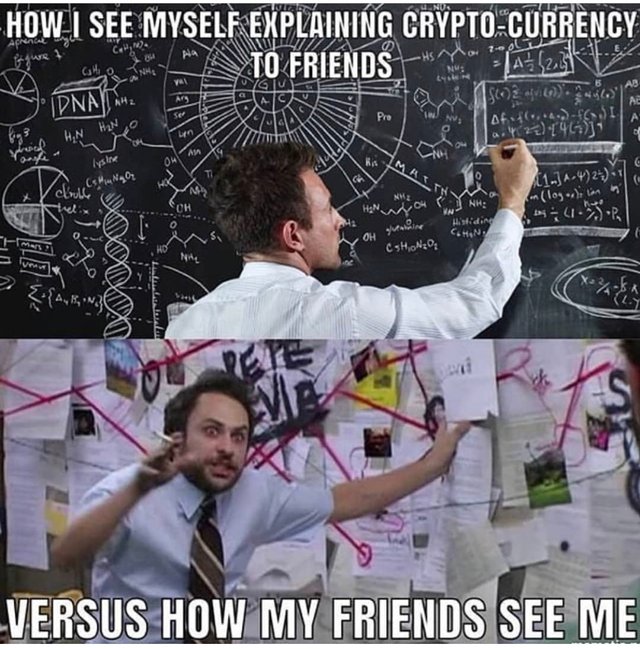 ---
I hope you guys enjoy hearing the replay of my talk!
XO, Lea