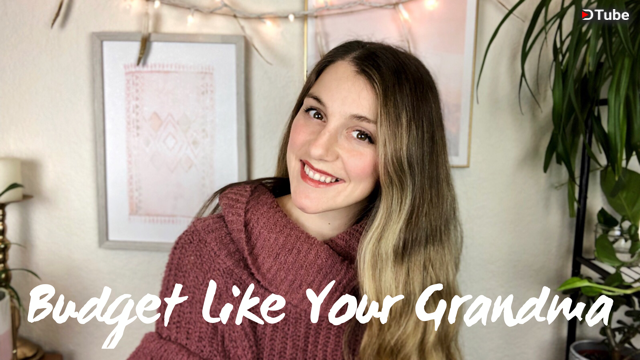 ---
Hi Friends,
Coming out of the holiday season – I hear a lot of people talk about how they had to get in some credit card debt to buy gifts or plane tickets to visit family. For example, I had a friend literally spend about a thousand dollars without batting an eye on gifts just for friends (not even family), all while she's up to her neck in credit card debt. It's so sad to see how much our culture feels totally comfortable with the idea of debt.
I tend to take a more old school, simple approach. One that you might hear your grandma say.
Don't spend money you don't have.
I feel like all too often people try to overcomplicate things. "Well I get a low percentage interest rate on X, so it's really not that bad."
False.
I understand that there are moments when debt can be a helpful tool – but this kind of mindless spending that happens in our modern culture is really trapping people in a cycle of never being truly free. Here are a couple of the key takeaways from this vlog:
Question social norms in terms of spending.

The value of feeling discomfort with debt. Treat it like the devil himself.

Start with the end in mind. Sacrifice doesn't sting as much when it is going towards a goal.
I guess you could say I get a little fired up on this topic. Not out of any place of judgement, but just because I hate seeing people I love literally have their lives controlled by the stress of poor money management.
I hope that some of you found this vlog helpful and will maybe help inspire you to start the New Year off on the right foot financially!
Disclaimer… I'm not a financial adviser. All of my advice is based on my opinion and personal experience.
Xo, Lea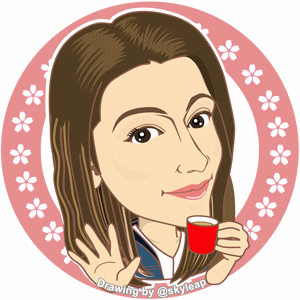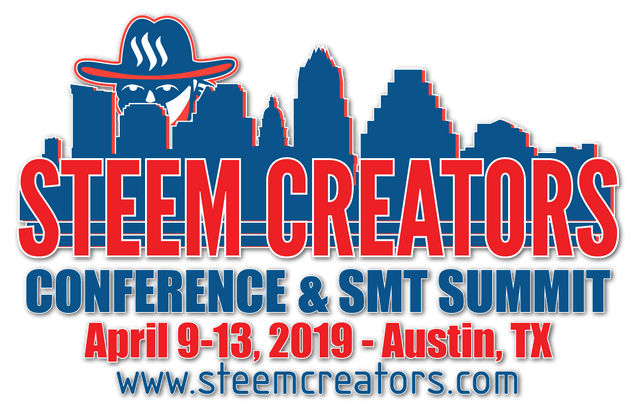 ---
More of my Steemy Adventures
---
---
▶️ DTube
▶️ IPFS