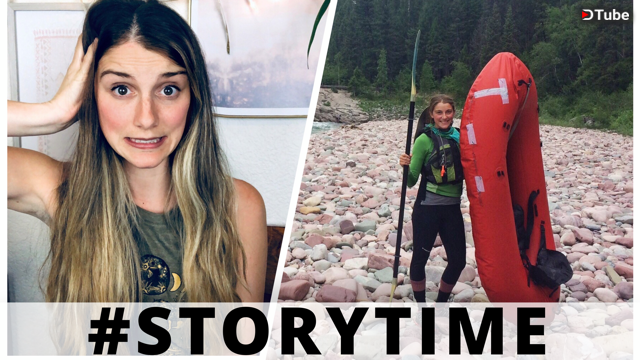 ---
Hi Friends!
As promised... here is my first ever STORYTIME video!! I think sharing stories is kind of a lost art... and so I'm excited to see this trend popping up with content creators. I don't know about you guys... but I love a good story and and I think sharing our stories is one of the best ways to get to know each other.
So today I'm telling you my craziest backcountry adventure yet... where everything went wrong. I was on a 9 day packrafting trip in the deeeep backcountry of Montana. For those who don't know what packrafting is - it is basically where you backpack into remote areas of wilderness with an inflatable white water grade raft in your pack - and then raft out the rest of the trip.
If you want to hear the rest about how I ended up having to hike 26 miles by myself one day, over 4 mountain passes - or how my boat popped on a sharp rock and needed the most intense field patch job the boat company had ever seen... then I hope you guys enjoy this story. I guess I get a little carried away sharing because it's almost 20 minutes! Honestly... I could have told so many more mini stories from this trip too...
I hope you guys enjoy it and I hope to see more of you jumping on the #storytime train! If you do, please use the storytime tag and let me know so I can stop by and curate your content and listen to your story too!
Here are a few shots referencing things I mention in the story: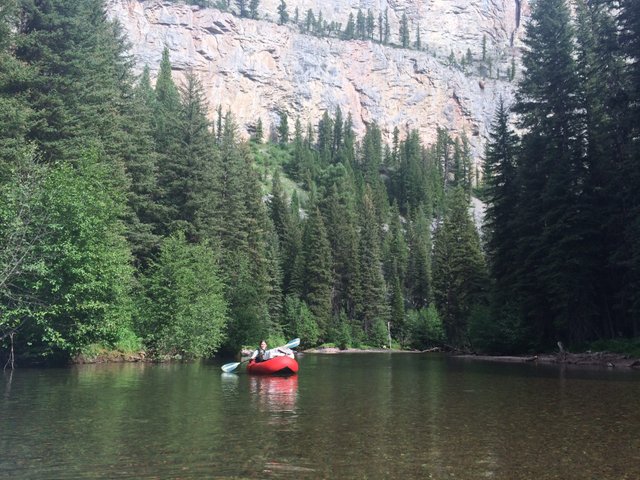 Me happily paddling along in still water before all the craziness ensued.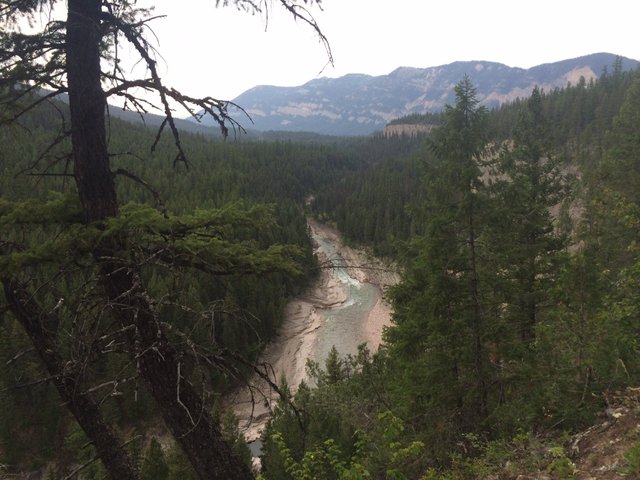 Another gorgeous backcountry Montana shot.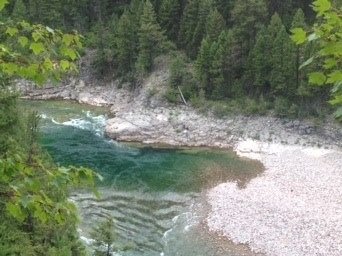 And another one...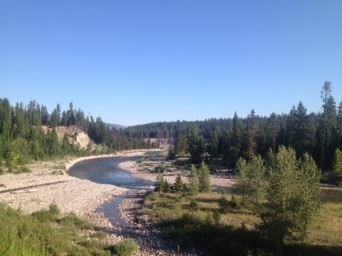 And one more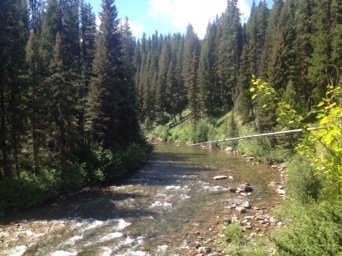 Couldn't resist... one more. All of these photos are brought to you by some old ass iPhone.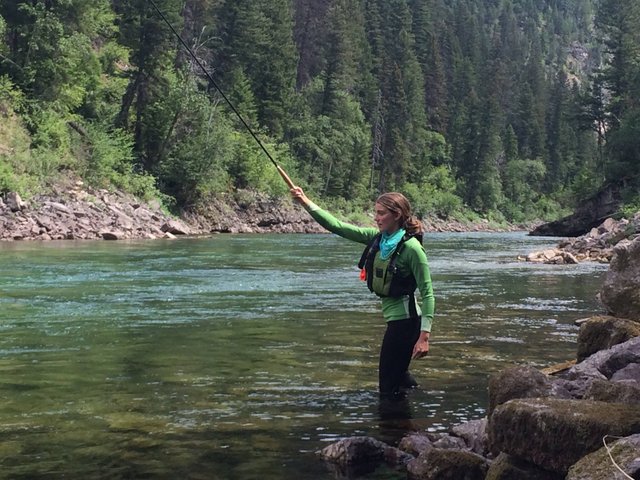 Doing a little tenkara fly fishing along the way!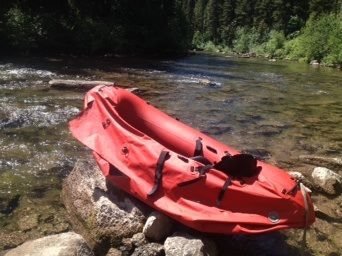 The busted up boat at the scene of the crime.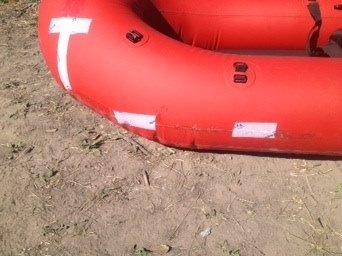 Mid-way through patching it up.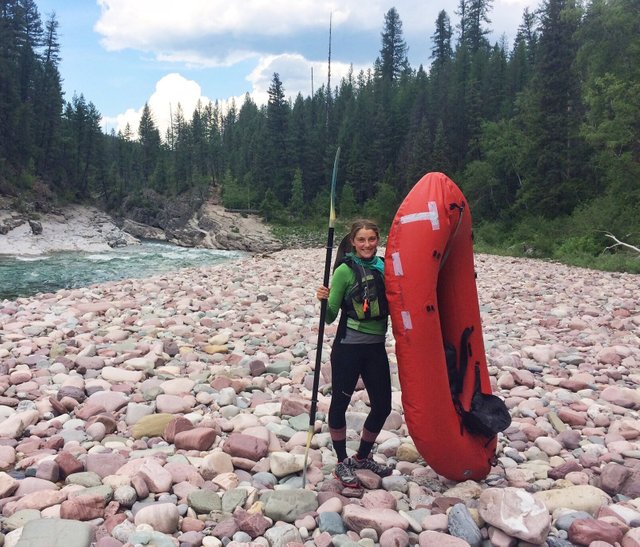 Can you see the look of total triumph on my face?!?!? This is at the end of doing over 40 miles of river on a patched up boat that had to be re-inflated every 15 minutes...but I made it.
I hope you guys enjoyed going on this story journey with me. Now i've gotta decide what my next story will be!
XO, Lea