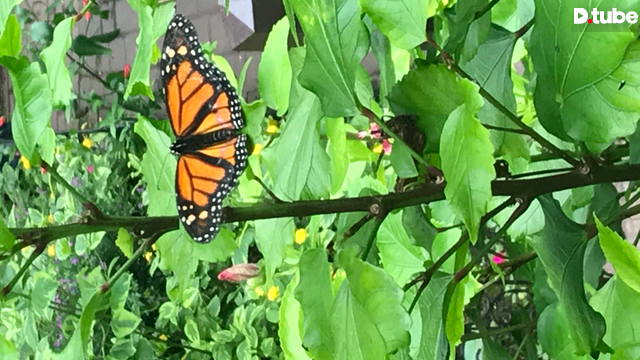 ---
---
▶️ DTube
▶️ IPFS
Hi fellow Steemians,
Was enjoying a much deserved vacation recently and we decided to check out something I haven't seen in 2 decades or more, the butterfly planetarium outside of Boston.
It was pretty awesome seeing them all flying around, considering how fragile they are. The place was a lot smaller than I remember but when you're a young kid, the place looks huge to you anyways. Thankfully there wasn't too many people there otherwise it would have gotten difficult to move around, never mind preventing yourself from accidentally squishing one or two.
There was some elusive ones, like the ones with big blue wings. I couldn't get a clear picture of their open wings but when they close them, they are the big brown ones that look like owl eyes. If you check out the video, you can see the big blue ones flying around quite a bit, they were the most active little critters.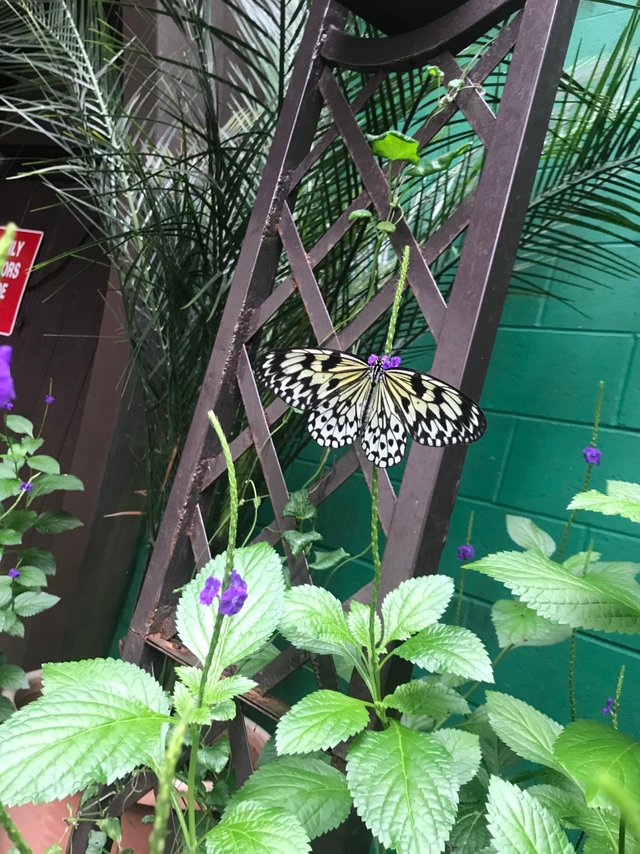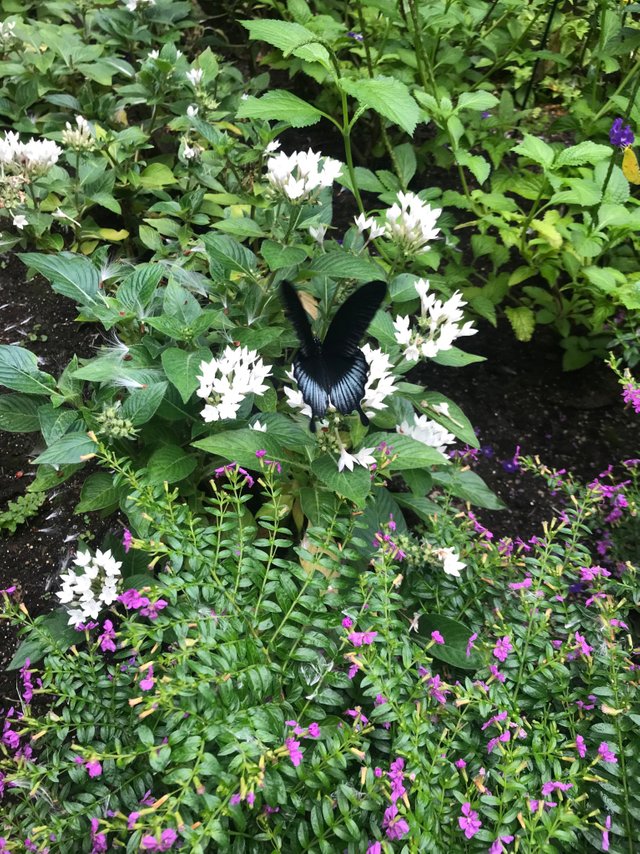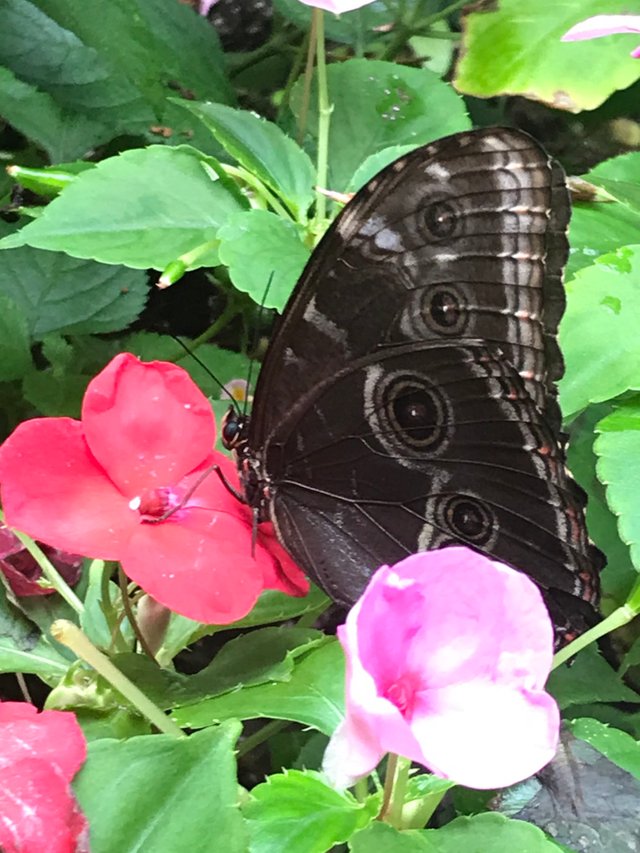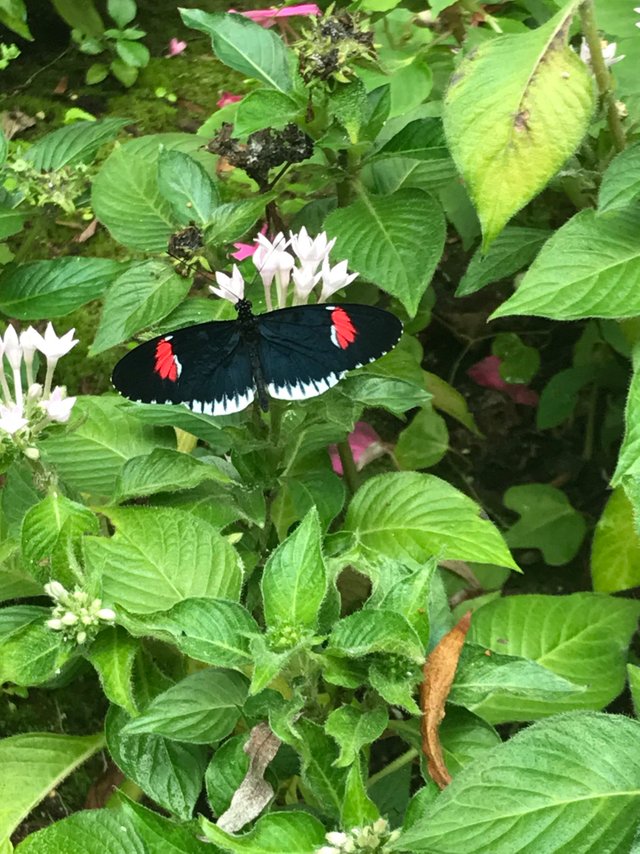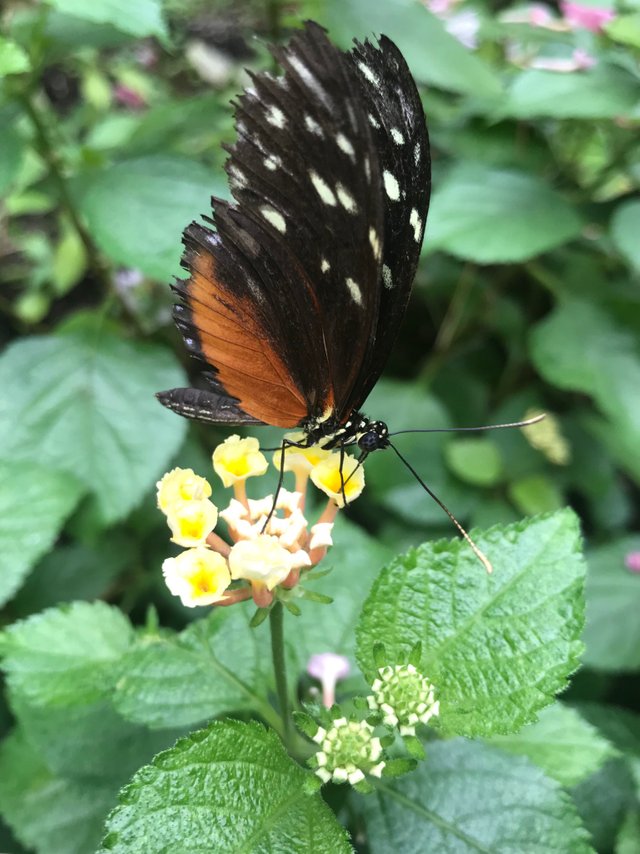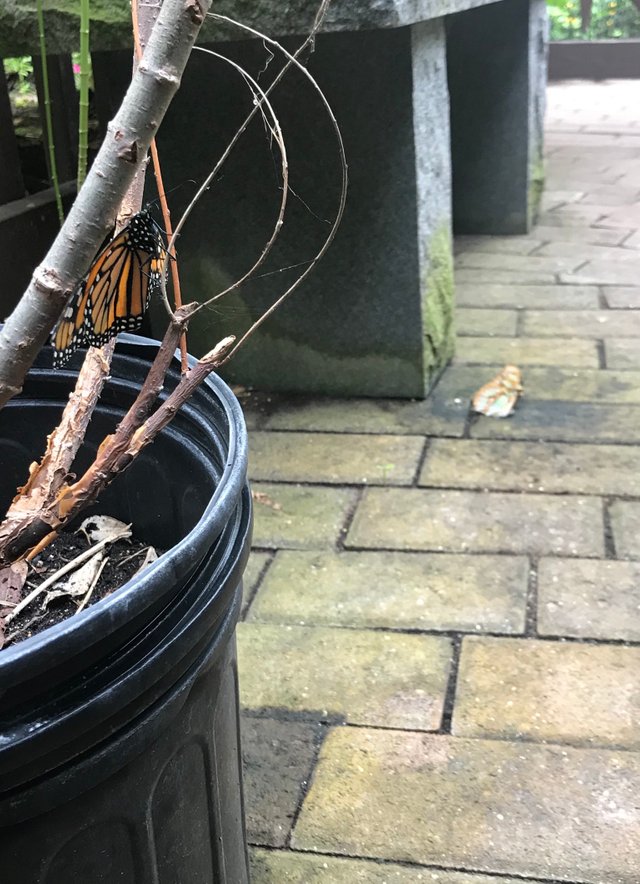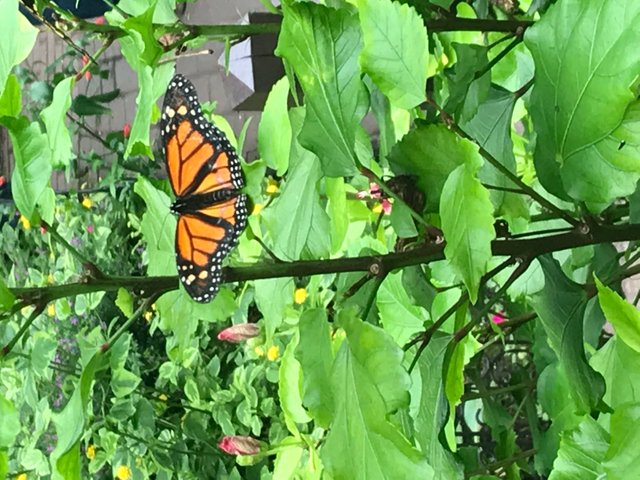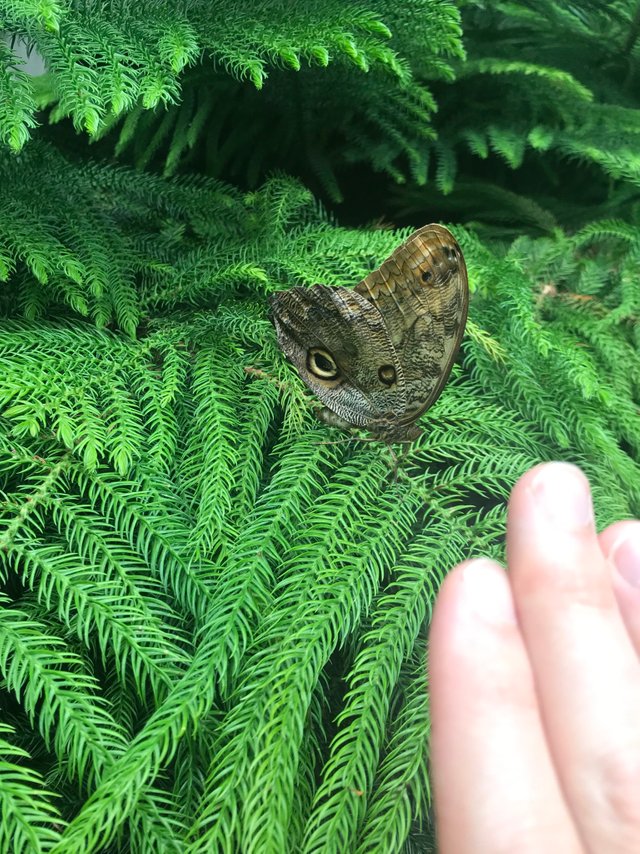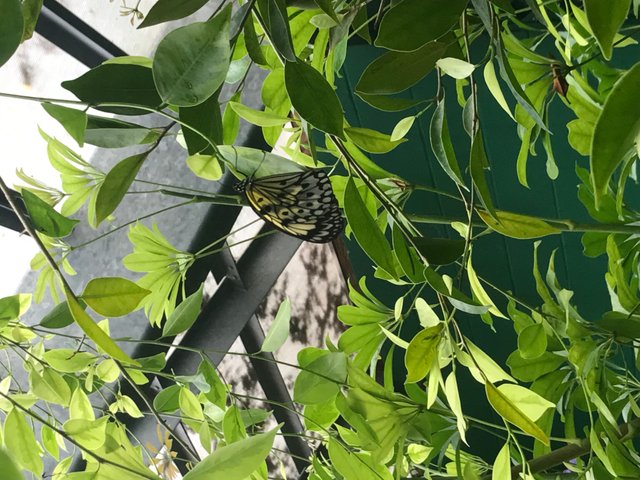 Have you been to a butterfly planetarium before? I would recommend checking it out! Butterflies are pretty awesome, I hope this place can stay in business for another 20 years or more.
Connect with me!
Did you enjoy this post or my other posts? Please consider following me for more! @cmplxty
Do you want to get paid, in crypto, for searching the internet? Try using and signing up for Presearch to earn some great crypto! I've currently got 598 PRE tokens, with a market value of $2.40. It doesn't sound like a lot but when you search using sites like Google you get paid $0! Join Presearch to break Google's stranglehold on the internet searches. If you'd like to sign up, use my referral link below and spread the word!
https://www.presearch.org/signup?rid=513043
Still using Steemit.com? Upgrade! Steempeak is a much better user-interface, gives loads more information at your fingertips and has some great developers behind it. Give it a try, go to www.steampeak.com and see how much easier it is. You just need to use Steem Connect, one of the most secure ways to log into other Steem frontends.