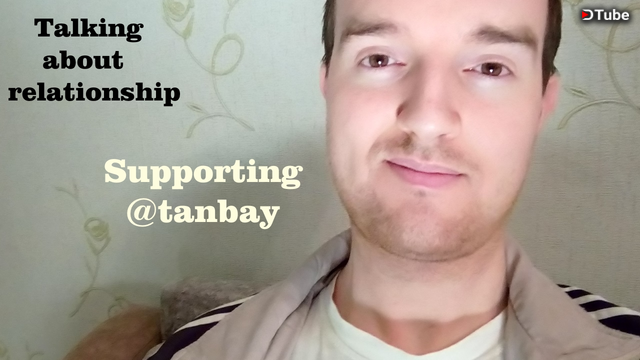 ---
In this video I decided to talk about relationships.
I want also to support @tanbay because he was the one who helped me when I joined Dtube.
I'm really thankful to him and I hope he will watch this video to be inspired.
He is really doing well on dtube and he even get a youtube channel as well : https://www.youtube.com/channel/UCGtS314Ys3Hav_ICqbK1A6g
He has almost 70k subscribers there, please subscribe on him to support him as well.
You can watch the video with me interviwing me him a few months ago here :
@tanbay I hope you will find what you are looking for and you will feel much better.
Life is a combination of experiences that we have to pass through.
Those are like tests that make us stronger to face better things in our life.
I wish you all the best.
Thanks for watching and reading. ☺
---
---
---
You are always welcome to join our community @dcooperation. ☺
---
---
---
Here is the link to our discord server : https://discord.me/dcooperation
If you want to delegate any amount of power, you can do it here : https://steembottracker.com/delegation.html
If you want to send any donation, you are welcome to do that, all the donations will be used to power up our account to upvote more dtube's videos.
Follow our team @cryptospa, @soufiani and @eaglespirit.
You can also vote for @igormuba as a witness here : https://steemit.com/~witnesses . Contact him and he can host your videos on @dtube and they will be always on there. You can find him as igormuba#6942 on discord.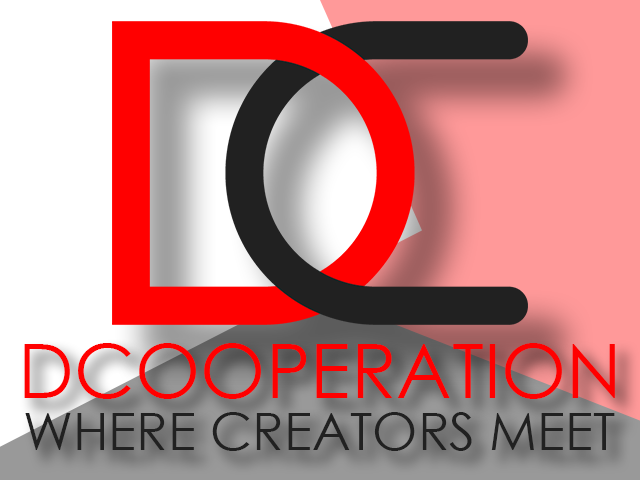 Subscribe to my youtube channel here
The music used is from : www.purple-planet.com
---
▶️ DTube
▶️ IPFS