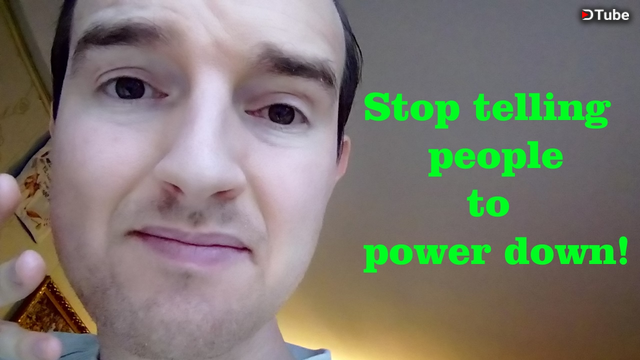 ---
I heard people telling others to power down while I try to motivate everybody to keep creating and improving in steem blockchain.
I don't know why some people are trying hard to make minnows power down !
Let's think about this guys. Let's suppose that those who are telling people to power down that they want steem price to go down. Powering down that mean selling a lot of steem, so the price of steem will go even lower. Those who told people to power down, to sell steem and move to other blockchain will buy a lot of steem in a low price. Then they will just sell it and win a lot.
Such people don't care a lot about minnows, all they care about is to grow their portfolio. It's a big speculation.
The same is happening now in all crypto market. A lot of investors and rich people who are holding a lot of crypto, they tell people bad news about it and even pay those websites to spread those news. The price of crypto will go down, everyone will keep selling, the price will go even lower, those big investors will buy a lot with low price, then they will just spread positive news, people will begin to buy, the price go up and they sell again to gain some profit.
It's a kind of game, a big investing game. If you want to lose this game, do go ahead and sell everything you have and power down. If you want to win keep everything, keep creating and improving and hold what you have. If you feel that you are not earning enough here, try to grow at the same time somewhere else as well. Just diversify your investment, your creation and be good everywhere. Just like @scottcbusiness is doing.
If you want to learn more about what's happening in crypto market, watch videos from @theycallmedan , it will lift you up for sure. Take a look at witnesses what they are doing to improve steem blockchain. Watch the shows of @pennsif . Follow and learn from @paulag. Find out about more communities and application built on steem blockchain.
Don't listen to those who complain about everyone and everything. Get motivated. Have the soul of the leader.
After all, we can't be sure about anything. Life can surprise us with a lot of things.
Keep creating, never lose hope, listen to your intuition.
The best saying I heard from @iamjadeline is ''I joined for rewards, but I'm staying for the community''.
We have powerful, cool, interesting and talented steem community.
Be positive !
---
---
---
You are always welcome to join our community @dcooperation. ☺
---
---
---
Here is the link to our discord server : https://discord.gg/UMAMYkP
If you want to delegate any amount of power, you can do it here : https://steembottracker.com/delegation.html
If you want to send any donation, you are welcome to do that, all the donations will be used to power up our account to upvote our members.
Follow our team @cryptospa, @soufiani , @eugelys and @aidarojaswriter .
Thanks to our biggest delegators : @cryptospa , @freecrypto , @holgerwerner , @bobaphet , @starkemmy and @soufiani all other delegators and supporters of @dcooperation community.
You can also vote for @igormuba as a witness here : https://steemit.com/~witnesses . Contact him and he can host your videos on @dtube and they will be always on there. You can find him as igormuba#6942 on discord.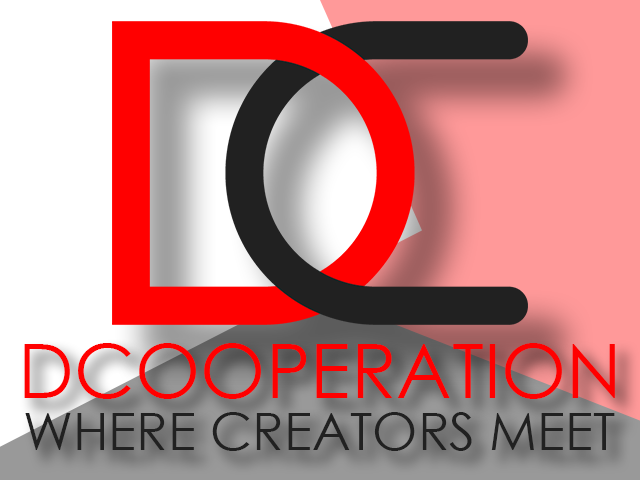 Subscribe to my youtube channel here
Subscribe to the channel of our community DCooperation
---
▶️ DTube
▶️ IPFS