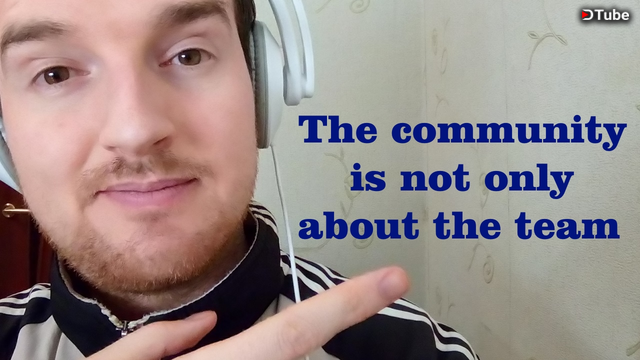 ---
Some people complain about dapps creators, or community leaders, or even the CEO himself.
But, I think complaining will not lead to anything good.
We are all on the same boat, we need to work together.
We have to understand that the team is making their best to do something.
Of course we can share our feedback kindly and criticize what we dislike in a civil way.
But. we also need to know, that any community is consisting members and everyone should do something.
If the team will ask from members to help them and they don't get that, of course they may to mess up something.
The word community mean a group of people living in the same place or having a particular characteristic in common. ''Google''.
So, if we are living in a place called steem or any other community, we should be a part of what that community is doing.
Let's take an example of @dcooperation , mostly I make interviews, invite people, gather videos, make collaborations, curate, and take care about the discord server. But I can't be perfect in everything. It's a hard work and it's not that easy to do everything alone.
That's why I gave the role of moderator to @eugelys because she wanted to help, and now she is welcoming our members.
I need also other moderators to take care about more things I do alone.
So, if every member will help me, I will do things much better.
That's why I created a channel called ''claim-the-upvote'' to make delegators and creators themselves check, what I missed and tell me. Most our active members are delegating some power to the community and they are all upvoted, take a look at this list : http://www.steemreports.com/outgoing-votes-info/?account=dcooperation&days=7
But it's not only my responsibility to care about all this, but it's a responsibility of each member to help.
To show me my mistakes.
To give ideas about how we can improve.
To edit videos in case we have collaboration.
To interview people joining our community.
That's also why I called every member, a ''partner'' , to make everyone knows that we are building all this together.
Partnership, is not only work from one side, but from both sides.
All we do now is to collaborate, and make more people and communities collaborate with us.
Our goal also to put all our energy in growing the account to profit from it.
I'm glad we have now more than 10,000 steem power and that's thanks to all our delegators who are still with us what ever happening.
Let's keep our union motivated, inspired and active in steem blockchain.
Thanks for reading, commenting, resteeming, upvoting and understanding my point.
---
---
---
You are always welcome to join our community @dcooperation. ☺
---
---
---
Here is the link to our discord server : https://discord.gg/UMAMYkP
If you want to delegate any amount of power, you can do it here : https://steembottracker.com/delegation.html
If you want to send any donation, you are welcome to do that, all the donations will be used to power up our account to upvote our members.
Follow our team @cryptospa, @soufiani , @eugelys and @aidarojaswriter .
Thanks to our biggest delegators : @cryptospa , @freecrypto , @holgerwerner , @bobaphet , @starkemmy and @soufiani all other delegators and supporters of @dcooperation community.
You can also vote for @igormuba as a witness here : https://steemit.com/~witnesses . Contact him and he can host your videos on @dtube and they will be always on there. You can find him as igormuba#6942 on discord.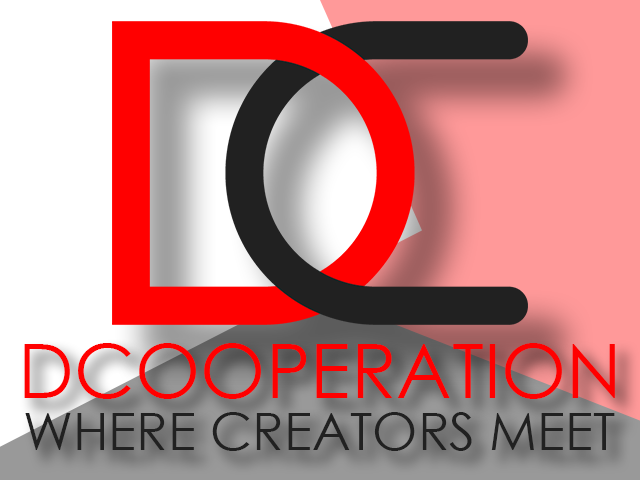 Subscribe to my youtube channel here
Subscribe to the channel of our community DCooperation
---
▶️ DTube
▶️ IPFS