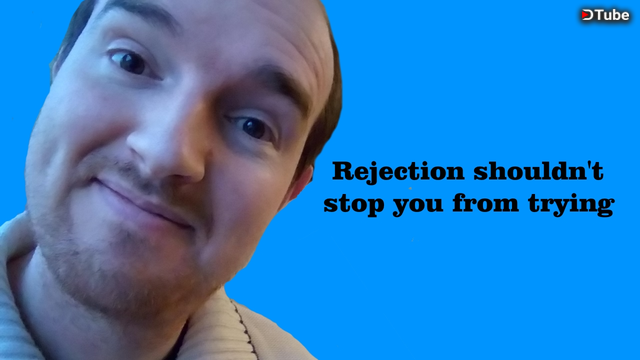 ---
Some people may be rejected sometimes, but it doesn't mean that they should stop trying.
We always do our best to do things we think are good for us, but there are always some people who will not like us sometimes. We can't be good for everyone after all.
So, how we should act in case we were rejected or our idea ?
I think we should just continue spreading our ideas and improving them. We will always find some people who will not like what we are doing for some reason. But the most important is to not waste time with them.
The most important is to keep doing what we were doing. And if we think that we did a mistake, we can always fix it.
If you see me doing a mistake, always tell me about that kindly.
I'm not a god after all. lol I can do mistakes.
I think every human can make mistakes, we are all not perfect at all.
If we talk about looking for a work, we will always find some companies who will refuse us. If we will talk about dating, we will always find people who dislike us. Even in friendship that could happen.
Is that mean that we have to stop trying ?
No, of course. If you didn't make it in a place, you will make it in an other.
Thanks god, we have so much opportunities in our lives.
Keep trying and never give up. ☺
---
---
---
You are always welcome to join our community @dcooperation. ☺
---
---
---
Here is the link to our discord server : https://discord.gg/UMAMYkP
If you want to delegate any amount of power, you can do it here : https://steembottracker.com/delegation.html
If you want to send any donation, you are welcome to do that, all the donations will be used to power up our account to upvote our members.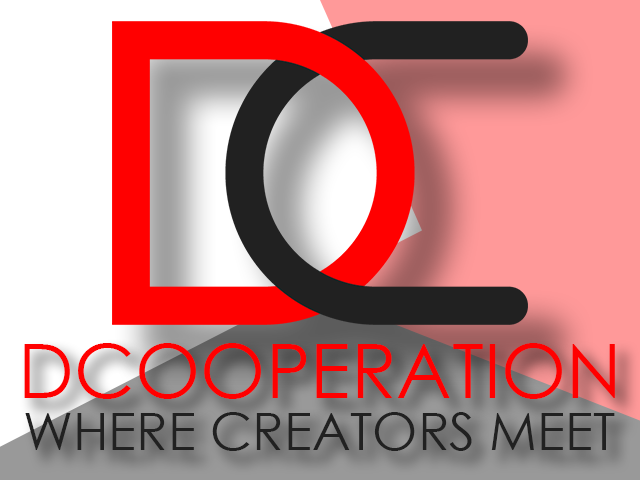 Subscribe to my youtube channel here
Subscribe to the channel of our community DCooperation
---
▶️ DTube
▶️ IPFS