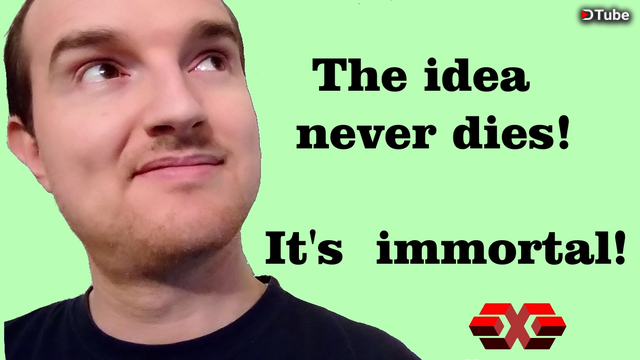 ---
I think that the idea never dies. A lot of people in our history came with great ideas. But their ideas still exist and well known. Nothing can stop an idia if it's good and it it bring value to people.
Let's take an example of the idea of social networks. Even having a lot of them in the web, they still exist and a lot of them. Every social network has its way to work, but to stop social networks from existing, it's impossible.
Let's talk about bitcoin and all cryptocurrencies. If that's all was created and a lot of users are excited about everything. So, noone can stop that.
Let's take the idea of making videos on both youtube and dtube. People like to record videos and share them and watch them and noone can stop people from doing that.
Let's take also communities as an example. We have so many communities in the world and in steem blockchain. Each community spread certain ideas. If it bring any kind of value, so it will exist forever.
Also, let's suppose that the creators of the idea will not spread it or for some reason they will not be able for keeping it on. There will be always other people who know about that idea and keep spreding it and improving it.
Even if the idea will not be the same, something similar will be created anyway.
So, there is no power that can stop the idea of existing.
The idea is immortal. lol ☺
---
---
---
You are always welcome to join our community @dcooperation. ☺
---
---
---
Here is the link to our discord server : https://discord.gg/UMAMYkP
If you want to delegate any amount of power, you can do it here : https://steembottracker.com/delegation.html
If you want to send any donation, you are welcome to do that, all the donations will be used to power up our account to upvote our members.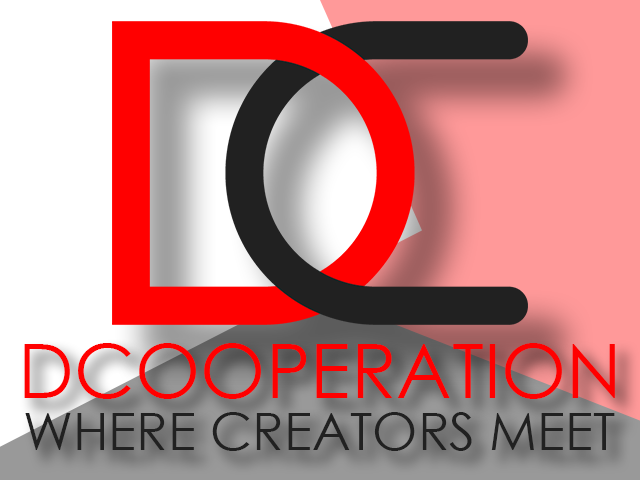 Subscribe to my youtube channel here
Subscribe to the channel of our community DCooperation
---
▶️ DTube
▶️ IPFS