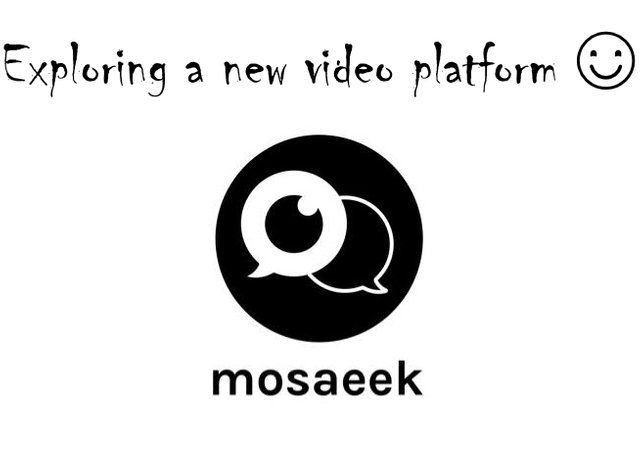 I'm participating in my first @reviewhunt and I want to review mosaeek.com.
It's really a cool application where we can react on videos with videos. lol
It seems a new social network for open minded people who don't like to write a lot.
It's also a better way to interact online. You always understand who is talking and what kind of people are behind the screen.
It's not that easy to say true opinion for some people if they will do it by recording a video. So, people will do their best to think twice before replying anything in the web. I think we will have less trolls in this case. lol
The application is still under construction. But I think in the future it will be rewarded and I hope we will be able to use it with steem. ☺
You can check the website, and check my reaction to my trailer video on youtube here : https://app.mosaeek.com/videos/5d47e80e5cfc19009271b8eb-b2M08UVIH4I
For support join the discord server here : https://discord.gg/D7DyBNx
You can also follow their account on steem : @mosaeek
Have fun. ☺