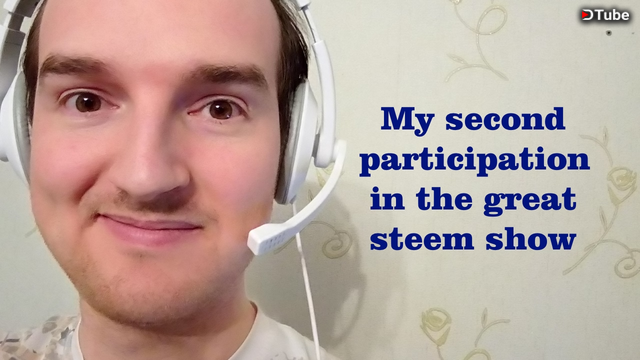 ---
This is my second participation in the great steem show hosted by @pennsif and co-hosted by @teamhumble.
All those who participated in the show are :
@ned - the CEO of steemit.
@elipowell - the Managing Director of Steemit, Inc.
@carrieallen - part of the @Helpie witness team
@clixmoney - founder of @dcooperation
@crypto.talk - developer of @Partiko
@enginewitty - witness, leading member of The Alliance
@hauptmann - member of the @dtube.forum organising team
@hr1 - expert in AI-enhanced curation and founder of Steeve app
@imacryptorick - leading member of the Israeli Steem community
@krnel - witness, developer of the KURE community platform
@paulag - witness
@shredz7 - developer of Stratos and it community facility
@starkerz - co-founder of Oracle-D and Promo-Steem
@taskmaster4450 - - tecnologist, futurist and leading steem blogger
@ura-soul - witness, developer of SteemOcean.com & creator of @steempassport
@whatsup - long-time steemian
We discussed the following topics : Communities, content creation, curation and retention .
I talked firstly about @dtube.forum that you can call also a dtube fest created by @hauptmann. I think it will be an awesome meeting because a lot of steemians and dtubers will have the ability to attend it. Even @heimindanger the creator of @dtube will be there. Also the lovely steemian @surfermarly who is organizing a great contest ''60 Seconds of Steem" where even our community participated and you can watch our entry here :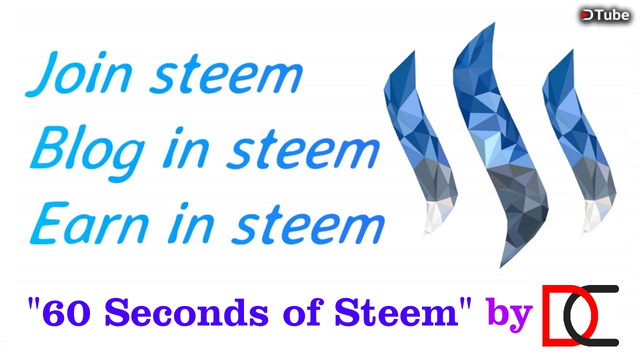 ---
I also talked about the importance of collaborations between steemians and why I'm building the community @dcooperation .
I mentioned also how youtube can help us in promoting steem blockchain and how many people can we in fact bring from there.
I'm very happy to participate in such show and I wish to participate in more and I think if you are building a project, an application or a community on steem blockchain, you just have to participate in such shows to be noticed.
Thanks for watching, reading, commentig, resteeming and being active in steem blockchain.
---
---
---
You are always welcome to join our community @dcooperation. ☺
---
---
---
Here is the link to our discord server : https://discord.gg/UMAMYkP
If you want to delegate any amount of power, you can do it here : https://steembottracker.com/delegation.html
If you want to send any donation, you are welcome to do that, all the donations will be used to power up our account to upvote our members.
Follow our team @cryptospa, @soufiani , @eugelys and @aidarojaswriter .
Thanks to our biggest delegators : @cryptospa , @freecrypto , @holgerwerner , @bobaphet , @starkemmy and @soufiani and all other delegators and supporters of @dcooperation community.
You can also vote for @igormuba as a witness here : https://steemit.com/~witnesses . Contact him and he can host your videos on @dtube and they will be always on there. You can find him as igormuba#6942 on discord.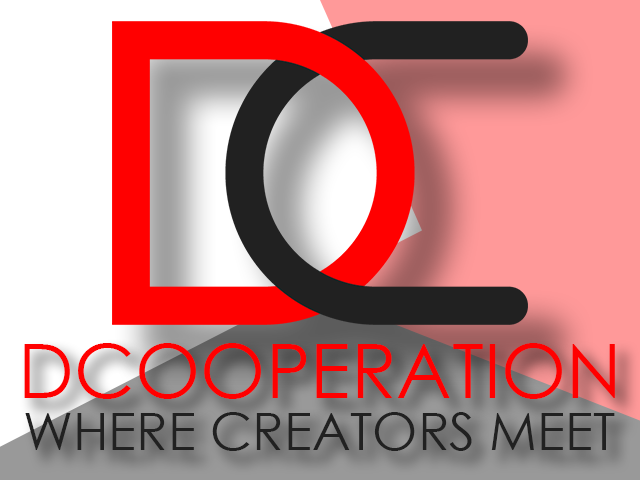 Subscribe to my youtube channel here
Subscribe to the channel of our community DCooperation
---
▶️ DTube
▶️ IPFS