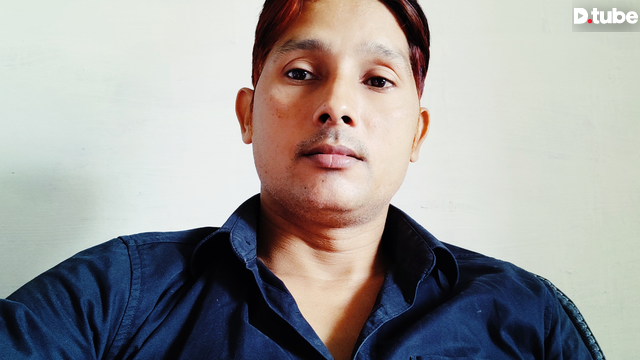 ---
Hello dtube community!
Wishing you lovely day.
When negative tendencies dominate us, our brain forgets to identify the true wrong. Even confuses our brain. In such a situation, whatever decision we take is against us, that is, we turn towards destruction in negative tendencies. So never let these negative tendencies dominate you. Always try to be happy to avoid them, stay in the company of good people, resort to yoga, meditation and control your anger. Start the day with a positive thought. Keep yourself busy. So that you don't get a chance to think much. Because whenever we get a chance to think, only such tendencies dominate us.
Newsteem is on
Keep on D.tubing
---
𝚂𝚃𝙰𝚈 𝚃𝚄𝙽𝙴𝙳 𝚆𝙸𝚃𝙷 𝙳𝚃𝚄𝙱𝙴
𝚜𝚙𝚛𝚎𝚊𝚍 𝚕𝚘𝚟𝚎 𝚊𝚗𝚍 𝚑𝚊𝚙𝚙𝚒𝚗𝚎𝚜𝚜🤗
Have a nice day.
You can fallow me on twitter-[https://twitter.com/certain95674252
Youtube channel-https://www.youtube.com/channel/UCftS7IxT0B2jqmmqvOldgUQ
Instagram-https://www.instagram.com/p/BsJ9FMflUVY/?utm_source=ig_share_sheet&igshid=6sxjsel5ek44
---
▶️ DTube
▶️ IPFS