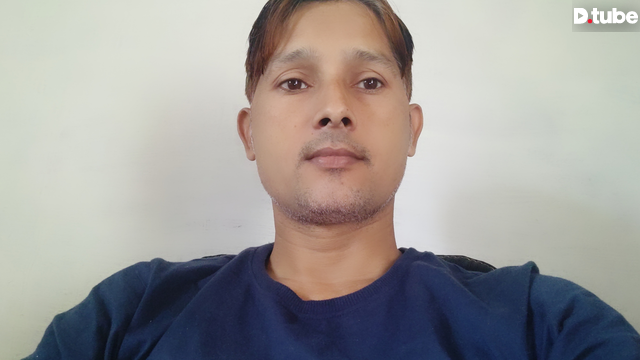 ---
Hello dear friends!
Whenever we have to work away from our daily routine and time management, we definitely face some problems. The life of all persons is divided into two parts, one is the comfort zone and the other is the out-of-comfort zone. In the comfort zone, we work according to the time management we have set, but when we go out, we have to adjust ourselves according to the circumstances. It is possible that in this we fail to do what we want according to our wishes. Since it is for a short time, we should change ourselves for a short time according to the circumstances. Time is variable and it is the law of nature. It is wise to adjust yourself according to the time.
---
Newsteem is on
Keep on D.tubing
𝚂𝚃𝙰𝚈 𝚃𝚄𝙽𝙴𝙳 𝚆𝙸𝚃𝙷 𝙳𝚃𝚄𝙱𝙴
𝚜𝚙𝚛𝚎𝚊𝚍 𝚕𝚘𝚟𝚎 𝚊𝚗𝚍 𝚑𝚊𝚙𝚙𝚒𝚗𝚎𝚜𝚜🤗
Have a nice day.
You can fallow me on twitter-[https://twitter.com/certain95674252
Youtube channel-https://www.youtube.com/channel/UCftS7IxT0B2jqmmqvOldgUQ
Instagram-https://www.instagram.com/p/BsJ9FMflUVY/?utm_source=ig_share_sheet&igshid=6sxjsel5ek44
---
▶️ DTube
▶️ IPFS