Ridin' Dirty!. . .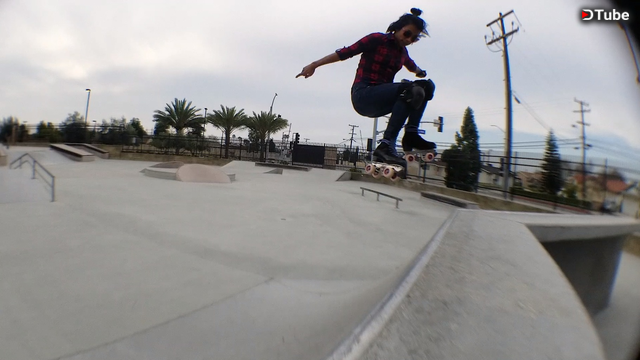 ---
Happy New Years my fellow stoners!
Here's another skate video i filmed and edited myself (:
Shit, it's 2019 already , dude, wth? Last year went by in a blink of a eye, at least that's the way it felt for me.
I hope you all had a good time with your loved ones and i hope you are taking care and loving yourself.
I haven't been creating much cannabis content, mainly because i don't feel the creative juices flowing when it comes to it. Becoming a better videographer, editor, and content creator is what i'm striving for. I'm putting quality over quantity of videos i post and also just focusing on my skating. So i've been learning some new edits and working them into my skate videos. (: It took me about 7 hrs to edit! When i was almost done, it got deleted -.- so i had to start all over again.
Anyways, I hope you enjoy my video as much as i like filming it!
Stay faded my friends! (:
---
▶️ DTube
▶️ IPFS