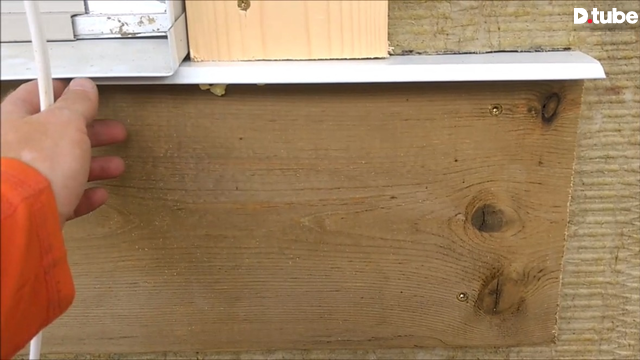 ---
Our house build project has been moving at a pretty good clip the past few weeks. I completed the vapor barrier and installed the exterior insulation. Something was bound to happen that would stall my progress and today it did! Turns out I forgot to mount the supports for the stairs leading to our exterior doors before installing the rock board insulation.
It didn't seem like a huge job, but it ended up costing me most of a day. I had to cut out the insulation, add flashing and install two 5 foot, 2x10' pressure treated boards to the underside of both the doors. I forgot to mention it in this video, but the ramp leading to the front door was a bit too close to the wall so I also had to trim it shorter.
With this side project done, I can get back to installing the strapping. Hopefully things go a bit more smoothly going forward.
---
▶️ DTube
▶️ IPFS