Video Kaleidoscope #1: "Star Power"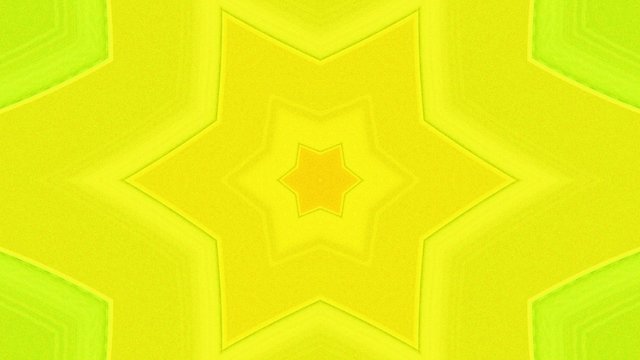 It's a great day for a bright blast of color. Today, I'm launching a new series of mini-movies, celebrating the kaleidoscope. Being a fan of psychedelic imagery, this will be an opportunity to stretch my skillsets as an artist and animator.
🦢🕊🌿🌷
---
The Story
I've always appreciated #Steemit as an outlet for creative expression, helping people to find confidence as we embrace the artists we are. And now, with this new initiative, I am creating art films. This one is set to the soundtrack of one of my favorite songs, "The Greatest," created by my friends: The Brothers Vinyl.
I first found a passion for art films while in film school. This led me into a career as a videographer, where I focus on documentary-style marketing videos. Recently, I've had more and more requests for music videos. My favorite! This is encouraging me to explore new territory, where art meets film, and voila—video kaleidoscopes!
---
The Video Kaleidoscope
"Star Power"
---
The Calling
I feel the stars aligning for the warrior of the light to shine, and so I'm setting aside time and energy to bring more brilliance and beauty into the world, starting with the kaleidoscope starburst you see here. Kaleidoscopes are symmetrical patterns designed through mirror reflections. The resulting effect is a meditative visualization of the whole universe, where all exists and we are one.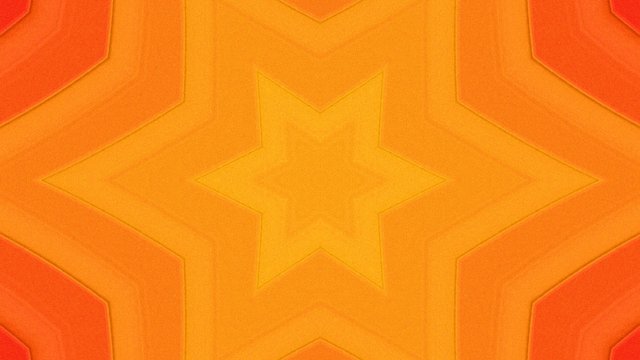 💛🔥
What will you create today with your creative fire?