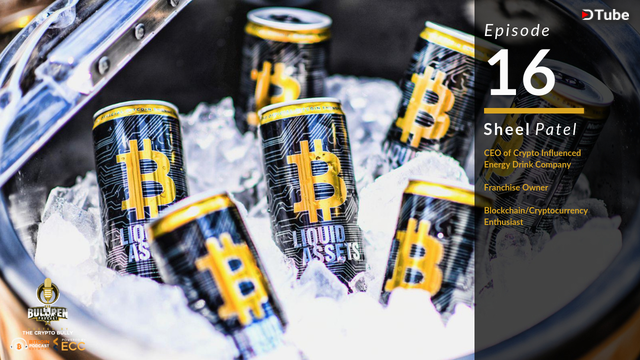 Click on the picture above to watch the video



Happy New Year! In the first episode of 2019, Episode 16 of The Bull Pen Podcast, The Crypto Bully steps into the Bull Pen with Sheel Patel who is the CEO of a cryptocurrency inspired energy drink. In this episode Lyndon and Sheel talk about how Bitcoin Energy came about, what makes it different from other energy drinks and how cryptocurrency is incorporated into this product and business. Lyndon also tries Bitcoin Energy for the first time live during the interview and expresses his opinion on its taste. They also discuss other blockchain and cryptocurrency topics such as the current bear market, how blockchain/crypto is affecting other industries and what they believe will be the next main focuses in the market.

Timestamps

00:00:00 – Preview
00:00:49 – Disclaimer
00:01:37 – Intro
00:02:24 – Interview
01:19:33 – Outro

Listen To Episode 16 On Musicoin By Clicking HERE
Listen To Episode 16 On Choon By Clicking HERE

Mentioned Resources

Sheel Patel LinkedIn | Twitter
Bitcoin Energy Website/Order | Facebook | Twitter | Instagram

Previous Episode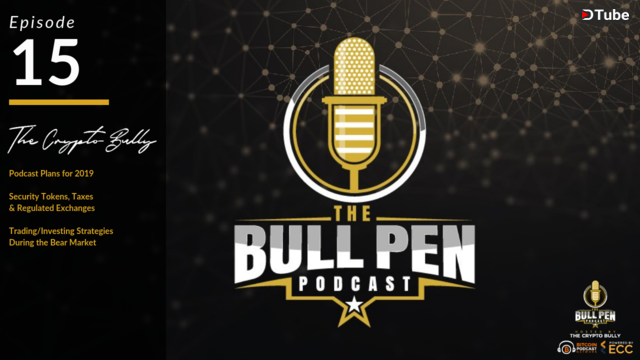 Where To Find The Crypto Bully
Twitter | Facebook | LinkedIn | Snapchat
Where To Find The Bull Pen Podcast
Website | Discord | Steemit | DTube | Musicoin | Choon | SoundCloud | Twitter | Instagram | Facebook | LinkedIn
Where To Find Our Partners & Biggest Supporters
The Bitcoin Podcast Network | ECC | Satoshi Media Group | MARKNetwork

If you're a blockchain and/or cryptocurrency enthusiast or influencer and want to be featured on The Bull Pen Podcast feel free to contact The Crypto Bully at info@thebullpenpodcast.io for inquiries.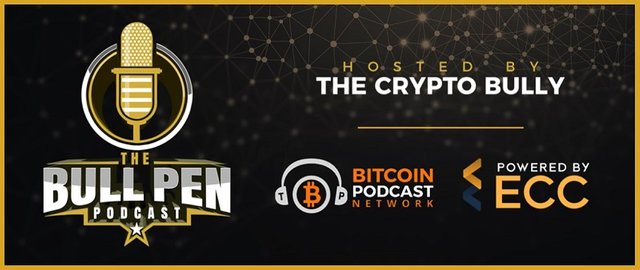 ---
▶️ DTube
▶️ IPFS