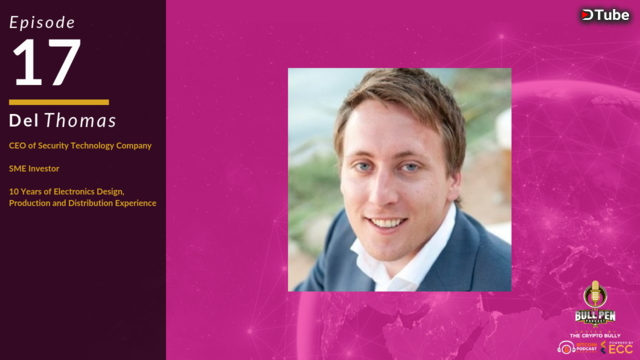 ---
Click on the picture above to watch the video



In Episode 17 of The Bull Pen Podcast, The Crypto Bully steps into the Bull Pen with Del Thomas. Del is CEO of the security technology company Torricel and comes onto the show as a SME investor and over 10 years of experience with electronics design, production and distribution. As a result of his own personal experiences within the blockchain and cryptocurrency space, Torricel has developed an amazing technology that always allows for your hot wallet's private keys to remain offline and protect from the network . Lyndon and Del further discuss exactly how this technology came about, the capabilities of its scalability, if it is unhackable and what this technology could mean for mass adoption.

Timestamps
00:00:00 – Preview
00:00:28 – Disclaimer
00:01:15 – Intro
00:02:03 – Interview
00:57:54 – Outro

Listen To Episode 17 On Musicoin By Clicking HERE
Listen To Episode 17 On Choon By Clicking HERE

Mentioned Resources
Del Thomas LinkedIn
Torricel Website | Facebook | Twitter | YouTube | Telegram | Reddit | Gitter

Previous Episode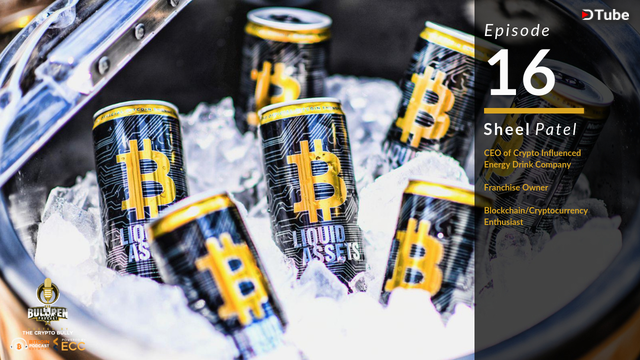 Where To Find The Crypto Bully
Twitter | Facebook | LinkedIn | Snapchat
Where To Find The Bull Pen Podcast
Website | Discord | Steemit | DTube | Musicoin | Choon | SoundCloud | Twitter | Instagram | Facebook | LinkedIn
Where To Find Our Partners & Biggest Supporters
The Bitcoin Podcast Network | ECC | Satoshi Media Group | MARKNetwork

If you're a blockchain and/or cryptocurrency enthusiast or influencer and want to be featured on The Bull Pen Podcast feel free to contact The Crypto Bully at info@thebullpenpodcast.io for inquiries.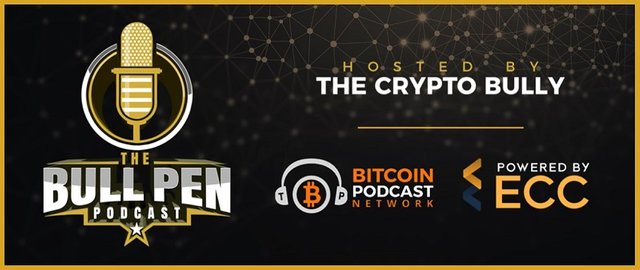 ---
▶️ DTube
▶️ IPFS