How To Get a GREAT Workout At Any Hotel While Traveling (BACK WORKOUT)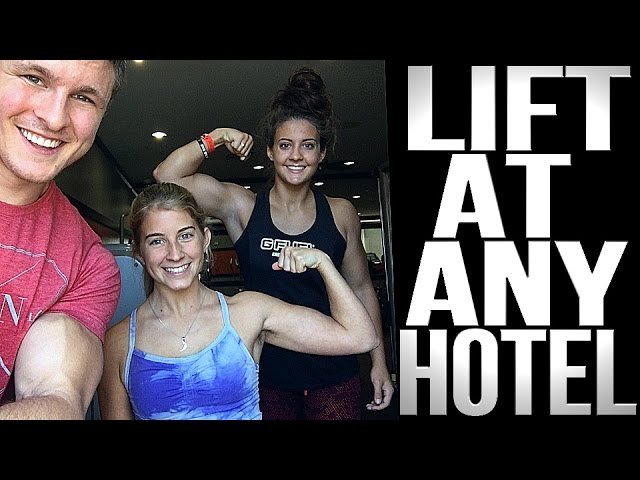 ---
When you're on the road and traveling a bunch it can be easy to not workout but you can workout at ANY hotel! Today I want to show you how to get an amazing back workout in your limited gym. I know a lot of us are on the computer a BUNCH, probably with our shoulders rounded forward and our heads cocked down and this means that WE of all people definitely need to be doing some sort of lifting and exercise!
Along with being on the computer a good portion of us are constantly traveling which can really cause you to STOP all fitness because of the lack of corporate gyms and whatnot BUT very often there is a hotel with a small gym and this is how you can utilize those opportunities!
MUCH LOVE TO ALL OF YOU WHO SUPPORT!
I can't explain how grateful I've been over the last month to find such huge support and such an awesome place to create content for! Let me know if you have any video ideas you'd like me to cover!
---
▶️ DTube
▶️ IPFS